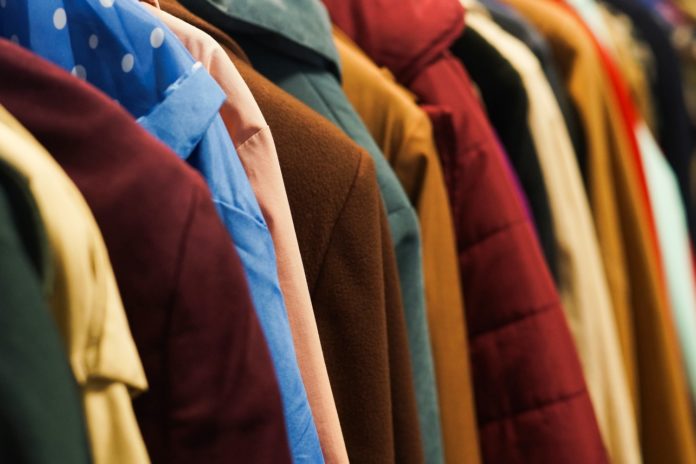 Everyone likes to wear coats in the winters as they not only maintain the essential warmth of the body but also look stylish. Here are the different types of coats men can sport:
As the name suggests, the topcoat goes over almost any winter wear like your sweater, pullover or sweatshirt. Because of its style and versatility, it has been in fashion for years.
It provides a sleek and long look that takes the length of just above the knee. To construct these types of coats, usually, wool is used. Although they are available in several colors, generally men prefer wearing gray, navy blue or black. What's best about a topcoat is that it can be paired with both casual wear and formal wear. 
Widely popular for its double-breasted design, the peacoat covers the thigh-length or just down the hips. Often, most men prefer a navy blue colored peacoat and then comes the black. The wide lapel and the high length of the collar make men want to own this coat. From traditional to modern, peacoats come in several designs. Men even have the option of choosing these coats based on the number of sleeve buttons they want. Traditionally, coats were made of wool, which was heavy and not so smooth. But these days, coats are made of lightweight fabrics and have a smoother feel.
Traditionally, the trench coat was made for a below-the-knee length. But these days, the length is limited to above the knees or the knees only. These coats were made sturdy to deal with tough climates. What makes the trench coat perfect for everyday wear is that it is lightweight. These qualities have made the trench coat enter the fashion stream- now almost everyone wears trench coats! The long length, wide lapels, a belt attached at the waist to tie and the double-breasted design are the main features of a trench coat. It also displays detailed construction which includes epaulets on the shoulders and a wide vent on the back to facilitate easy movement. This coat offers a mysterious and sophisticated look that makes you feel like a fashion icon.