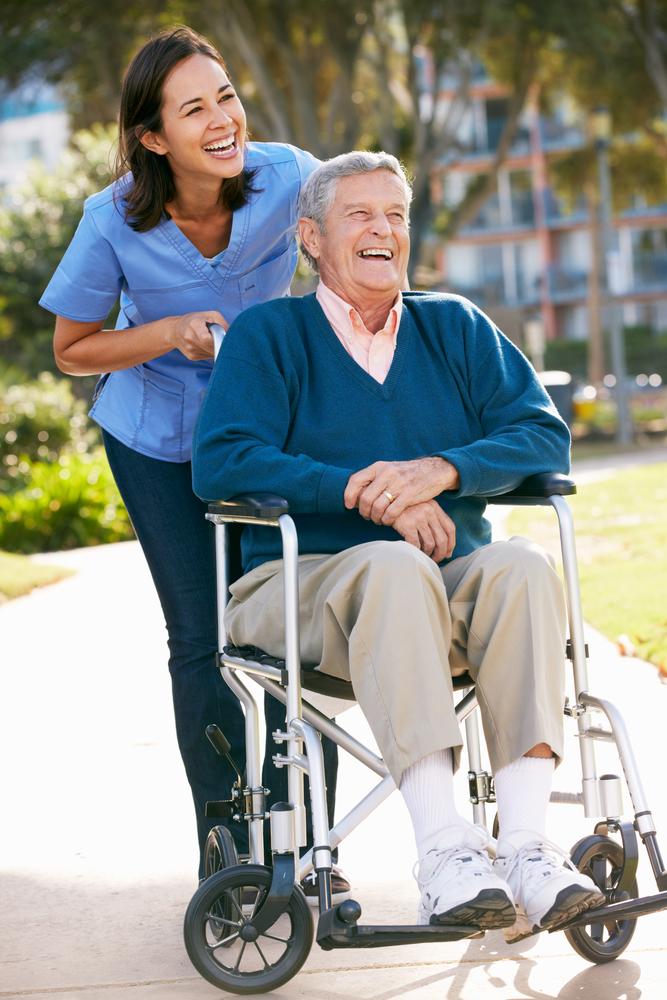 Deciding whether you should move a parent or parents to assisted living can be hard. Here are some things to keep in mind if you are currently caring for an elderly parent.
The fact that America's population is aging is not new. This period can be a difficult time for middle-aged children of parents that are aging. Many Americans struggle with providing for their children alongside their elderly parents. A large number of Americans currently financially support a child over the age of 18 years, as well as a parent above the age of 65. These middle-aged people also provide emotional support along with caregiving to their aging parents.
Due to stressful working hours, taking care of an aging parent can affect your mental and physical health as well. It is important to remember that you should prioritize yourself when making decisions about your parents if taking care of them is stressful.
As people age, they need extensive care. An easy way to evaluate whether a parent needs professional help or additional care is to observe whether they can complete their daily tasks. Such tasks include bathing, getting dressed, brushing their teeth or hair, eating, and other such activities. Notice whether they struggle or need assistance. Do you, your child or spouse need to help them with their daily routine. With the stress of working, caring for a parent can often leave you weary. Quite often, there is only so much you can do to take care of a parent as well. 
Does Your Parent Need More Care?
It is crucial to look out for these signs among aging parents. If you begin to notice even a few of these signs, consider looking for help.
Feelings of loneliness

Depression

Deprivation of physical health

Memory loss

Failure to keep up with their daily routine

Challenges in processing financial responsibilities

Lack of hygiene or inability to manage bodily functions
There is help and assistance available for the ones you love. Finding a senior assistance plan can help you figure out the right facilities for their needs. Though the entire process of moving a parent to an assisted living facility can be overwhelming, it will be in their best interest and yours. Ensure you make the most of the resources available for your elderly parents. 
We hope that with our signs and tips, we have made this process a little easier for you and your family.