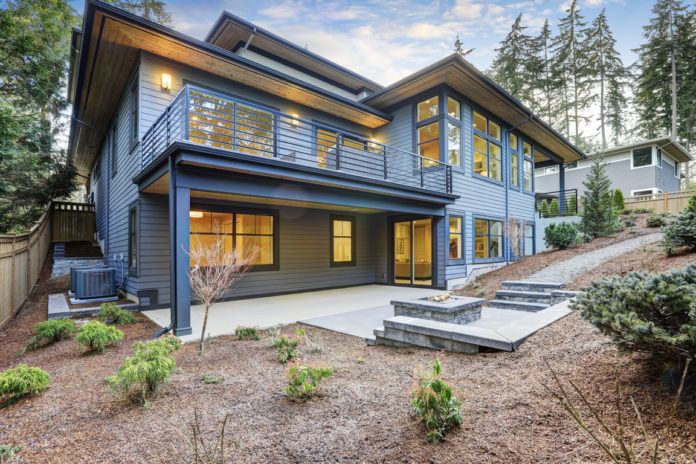 As a homeowner, you have to ensure that your property is protected from damage at all times, but if by chance accidents occur, and the property is damaged, you can recover faster if you have home insurance coverage.
Things to Consider
Home Insurance Should Cover Your Investment
While looking around for the best home insurance deal, you shouldn't be fixed on finding offers with the least premiums; you need to know how much protection or coverage it offers.
Your home insurance should include replacement costs if the property is damaged. The replacement cost is usually higher than the price at which you purchased the property.  This is because the value of the damage and cost of replacement will be evaluated using the current market price – for both materials and labor.
So, if you are not careful to identify the right policy, you won't get enough money to replace your home. 
Check Specifics
A home insurance has three components, namely, the building, contents and liability. Before settling for any home insurance, ask questions about specifics of the policy.
It may interest you to know that you require different policies to protect against natural disasters.
Deductibles, Content and Liabilities 
Also, consider the deductibles for the policy and how much protection is offered to contents, including valuables like jewelry and antiques (if you have any).  
Liabilities are damages caused by a third party on your premises. Different insurance companies offer different policies and rates, so take your time to evaluate your options.
Here Are Tips For Getting The Best Rate 
Shop Around
Don't just settle for any policy because it looks good. It's best to have an idea of what other insurers are offering so you can make a well-informed decision.
Protect Your Possessions
Installing a home security system can save you money on your premiums. Some insurance companies could offer up to 15% discounts if your property is well secured.
This is because such properties are less likely going to be burgled; hence, there will be fewer claims.
Raise Your Deductible
High deductibles result in low monthly premiums. Your deductible is the amount of money you pay before your insurance kicks in. Raising your deductible will save you some money on your insurance.
Avoid Too Much Coverage
As much as you don't want to under-insure, you must also be careful not to over-insure.
If you have more coverage than you need, you will end up paying huge premiums for coverage you don't require – like premiums on items you no longer have or whose value has diminished.
Consolidate Your Insurance Policy
Try as much as possible to consolidate your policies if you want to save as much as possible. You can consolidate by buying both home and auto insurance. Consolidating your insurance increases your chances of getting low rates.
Analyze Your Credit Report
Ensure that your credit report is in good standing. A poor credit history will reflect poorly in your home loan or mortgage application, and the chances are that it will be turned down.
On the other hand, a good credit history earns you better mortgage terms like reduced rates and monthly payments. Remember always to do a background check on the insurance company to ensure that you are dealing with the right people.