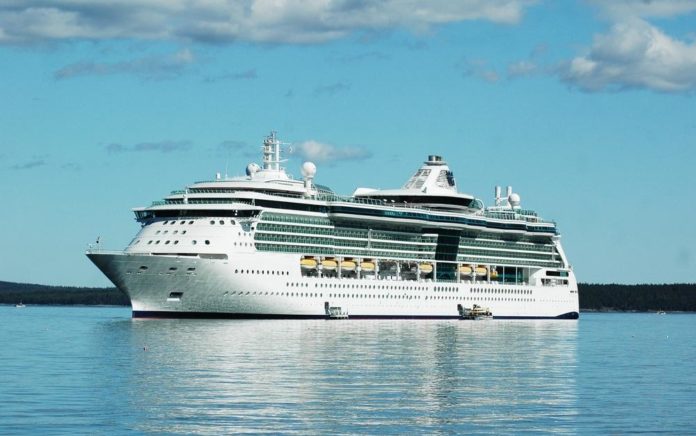 There is no better vacation than taking a cruise since you get to visit exotic locales and enjoy some premium hospitality en route. However, if you've never gone on one before, you might be at sea, pun intended, about how to begin planning for this dream vacation. Here are ten tips to make the most of this splurge-worthy vacation experience.
Pack well
: By well, we mean fancy. You don't want to be underdressed on board. Most passengers wear business casual (no sandals with socks and no tank tops). Check your cruise itinerary to see how many formal nights you have. Formal night isn't necessarily black tie, but many men do wear a tuxedo. You can go the extra mile in a red-carpet style ball gown or carry a dressy outfit with appropriate shoes.
Save money by keeping an eye out for the best deal
: When you're looking out for what cruise line speaks most to your travel needs and interests, you might want to sign up for a newsletter or two from the cruise line. These will alert you to special deals and discounts on offer.
Always carry your passport and a photo ID:
These will enable you to get off at the nearest port of call and fly home in case of a medical or family emergency. Remember that whatever the emergency, you can only disembark at a port not at sea. Some cruise lines offer a Great Vacation Guarantee where you receive a full refund in case you have to stop your holiday before the final port.
Come prepared for motion sickness
: Being on deck can turn even a strong stomach. If you're lucky, you will get used to the motion within a few days. However, it is a good idea to carry Sea bands – little elastic bands that enclose your wrist and touch a pulse point. Many swear that sea bands work like magic but you could also carry motion sickness medication. Ask a physician for a prescription that won't make you drowsy. If you are already prone to motion sickness, book a cabin in a higher deck in the middle of the ship for truly smooth sailing and great views to boot!
Pre-book your shore excursion:
This is the most important tip we can give you because popular shore excursions sell out spots faster than lightning. Don't wait to board the ship to sign up for the tours you are interested in taking.
Find out what the price of your ticket covers:
It might seem that there are no limits on services offered on a cruise line but they all come with a price tag. At the bare minimum, most cruise lines offer you a stateroom
,
all meals in the casual dining spaces and dining rooms, musical shows, club entrances, karaoke and access to the pool area. Over and above that, you can pay extra for dining in specialty restaurants, spa services, and certain onboard classes. Organized shore excursions do cost extra, but getting off at port is free.