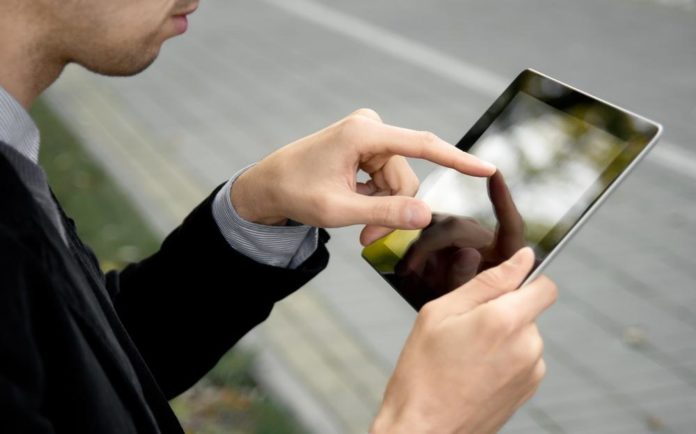 One of the biggest technology debates we have had is the importance of owning a tablet. Many believe that tablets are not necessary, while others are of a completely opposite opinion. Whether you need one, is dependent on your line of work and needs.
There are plenty of reasons to buy a tablet, but once you've decided on making the purchase, you need to understand which tablet is best for you. To understand this, you need to answer a few questions about its usage, specs, pricing, etc.
What Do You Need It For? 
A tablet can supplement your Tv watching. It can be a replacement for a full-fledged laptop and a substitute for a smartphone. Your usage can totally depend on your needs – casual or professional. However, your needs will determine what kind of tablet you should purchase.
How Will You Use It?
For home – A tablet is a great option for simple web browsing, emailing, and listening to music. For general use at home, you don't need to opt for a high-end tablet. You can look for tablets that cost less than $300.
For work – You'll want a 9-inch screen if the purpose of the tablet is to be used as a business machine, to replace your laptop. You'll want a tablet with multitasking features, optional keyboard attachments, and pen-input support if you're using it to complete important work tasks.
For gaming – Another reason to use a tablet is for gaming. With a larger screen, many gamers are interested in using tablets as it gives them a detailed image of the game and enhances the gaming experience.
Which Specs Really Matter?
Since not all manufacturers fully disclose their devices' specifications, tablet specs can be tricky to discern. But there are a few specs that you need to look for before buying a tablet:
Processors

RAM (Memory)

Storage and Expandability
What Size Should I Get?
Tablets come in various different sizes. The small ones range anywhere between 7 to 9 inches and the large ones are generally 8.9 inches and above. Basis your usage, you can decide on the size of the tablet that will be most suited for your line of work.
How Important Is The Tablet's Battery Life?
Many tests have shown that the tablet battery life can vary greatly. Depending on your usage, you'll need to determine what kind of battery life your tablet needs to have.
All-Day battery life would be ideal but not many tablets can offer that. Looking for a tablet that runs for no less than 7 hours on a single charge is recommended.
What Brand Do I Look For?
Choosing a tablet manufacturer can be tricky. Making a wise decision is important when deciding on a brand. After all, you don't want to be left hanging, in case your tablet faces any programming or technical issues. Detailed online research and a review scan can help you shortlist brands that are best suited to your needs.
Other Things To Consider
Which operating system – iOS, Android, Windows – should you choose?
Are you looking for a convertible or stand-alone tablet?
What kind of apps and content will you be running on the tablet?