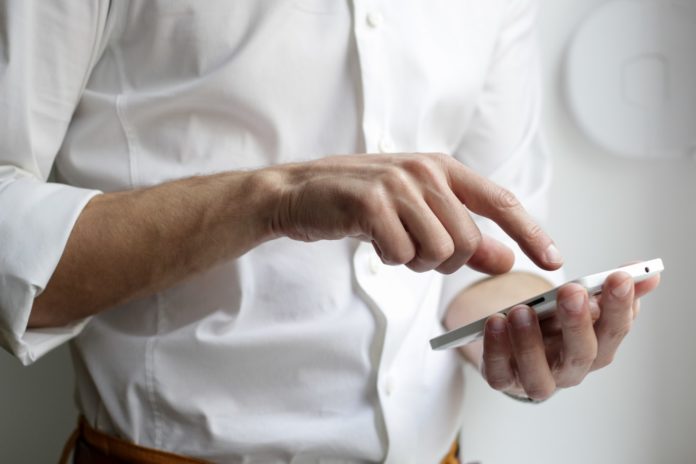 Choosing a prepaid plan or opting for a postpaid plan is one of the most important choices you'll make when it comes to cell phone service. The question can be easily answered by weighing the pros and cons of both plans before you decide to sign up.
Prepaid Plans – Advantages
One of the biggest advantages of a prepaid phone plan is that you can use it to save money. Especially for the bargain hunters, this seems like the most ideal plan. Your current cell usage can determine whether a prepaid plan will help you save money. 
A prepaid phone plan can be a good option if you're recovering from poor credit. The prepaid company doesn't really care about your credit score as they expect you to pay for services in advance. In the case of contract plans, you will need a decent credit as the phone company is essentially loaning you their service for which you'll pay at the end of the month. Another advantage of a prepaid plan is that you won't be tied down to a plan, contract for long-term. Changing plans or even carriers becomes very easy with a prepaid plan.
Prepaid Plans – Disadvantages
Prepaid plans provided by many companies come with an expiration date. Buying a card worth 300 minutes might even go to waste if you don't end up utilizing all the minutes before the card expires. Additionally, prepaid plans are reasonable for everyone. Some plans are charged per minute, whether it's for incoming or outgoing calls. Switching from a traditional provider to a prepaid plan may turn out to be expensive as you may have to buy a new phone. 
Postpaid Plans – Advantages
Postpaid plans are helpful as they let you determine the exact usage and spends that you'll make every month. On most of the unlimited plans, the calling rates are usually lower. Another advantage of being part of a contractual agreement is that most large carriers offer good coverage. Providers like Verizon Wireless and Sprint Mobile are putting up new towers and expanding their services, ensuring more happy customers.
Postpaid Plans – Disadvantages
One of the major disadvantages of trying to go for a postpaid plan is maintaining a decent credit score. Without a credit check, most companies won't offer contracts to customers. If your credit score isn't good, you may not be offered a contract as the company might fear late payments. Another disadvantage of contracts is that you need to make full use of your plan in order to get your money's worth. If you're just using the basics – a minimal amount of minutes and texts – a postpaid plan is not for you. Finally, the biggest disadvantage of signing a contract is the commitment that comes with it. Many companies make you sign a two-year contract. Committing to a contract would make it difficult to change carriers or plans with ease.