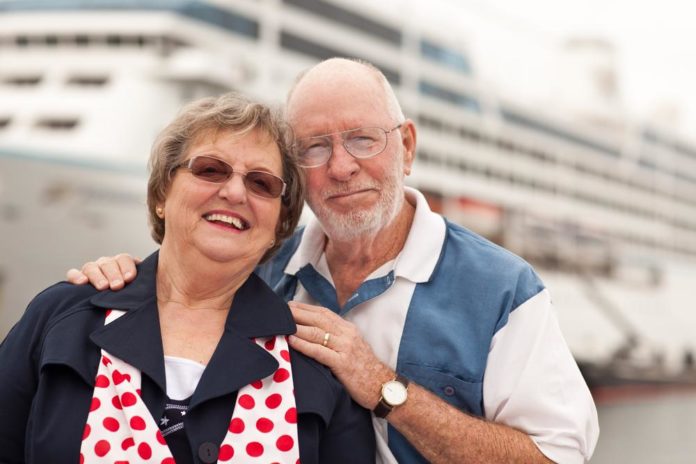 Cruises are a fun and great option for seniors looking to find rest and relaxation with a touch of adventure. However easy, a cruise trip still requires a bit of advance planning. Here are some important aspects you should take into consideration to make a cruise a trip smooth & memorable:
Decide The Travel Duration
If this is your first cruise trip ever, consider booking a short trip. This is the best way to test the waters and see if you like it. You can opt for a 3- or 4-night cruise package first. If you enjoy the experience, you can consider a longer cruise tour.
Inform The Staff
If you have any special needs or dietary requirements, make sure you let the cruise line know while booking your tour. Many cruise ships provide easy accessibility to people with disabilities. Informing them in advance can help them to plan accordingly. 
Book Early
If traveling with family, make sure you book early to avoid having rooms allotted far from each other. Booking early helps you to choose your preferred rooms. It also offers more flexibility when it comes to duration & trip destinations.  
Consider Priority Boarding
Make traveling easy for you and your loved ones. Take advantage of the extra assistance that comes with priority boarding. This is a good time to inform the cruise staff about your special needs so that they can make the required arrangement to make your trip go as planned.
Select Activities
From wine tastings onboard and Iditarod racing to dance classes and sightseeing onshore, cruises offer a wide choice of activities. Think through what you will enjoy the most and decide with your travel group what you would like to do and when.
Plan Meals
Most cruises have many restaurants with different menus. Some cruises have restaurants that are open at certain times, so make sure you and your travel companions are well prepared for that. Also, don't shy away from letting the staff know if you have any specific dietary restrictions.