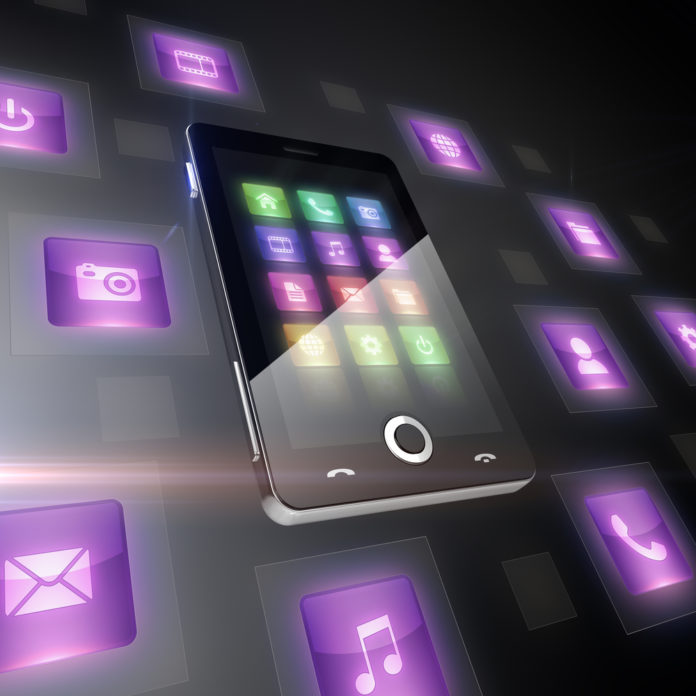 If you don't speak smartphone, 5G refers to the fifth generation of any mobile network. Think of it as an upgrade on all the versions that came before it. When you buy a 5G mobile network you're signing up for more stability, better performance and unbelievable speed anywhere and at all times. However, you can get the most out of a 5G mobile network only with a great mobile device and shopping for the perfect phone can be overwhelming.
As with any tech shopping you do, it makes sense to read up on what features are worth putting down top dollar for. You want to get a phone that has a good display which makes viewing content easy and fun. Phones with AMOLED screens (active-matrix organic light-emitting diode) are best for this but you could also go for P-OLED (Pixel-Organic light-emitting diode). Make sure you are militant about the resolution and storage on the phone. Other performance specs to ask specifically about are the camera, the audio, and battery life. Since 5G is the newest and shiniest mobile network currently, only a few devices support it the way it's meant to be supported. This is a list of the top 5G smartphones on the market to make sure you stay connected all the time.
Samsung Galaxy S10 5G
This flagship smartphone from Samsung has the best display out there – a massive 6.7-inch QHD Curved Dynamic AMOLED screen with excellent resolution. It's powered by the truly exceptional Qualcomm Snapdragon 855 processor and has great storage options. It also has an 8GB RAM, a fingerprint sensor under the display and features like the Samsung DeX, Reverse wireless charging.
LG V50 ThinQ 5G
The LG V50 ThinQ 5G is another flagship, future proof smartphone. The phone is for you if you are an avid consumer of video content or if you are a gamer. Its 6.4-inch OLED display and Boombox speaker with Hi-Fi Quad DAC, and DTS: X 3D Surround makes gaming and multitasking a breeze. The Aurora Black color variant is stylish and sleek.
Xiaomi Mi Mix 3 5G
The standard Xiaomi Mi Mix 3 was released by its Chinese manufacturer back in 2018. The 5G variant, which we are most interested in, was announced only last year. Xiaomi Mi Mix 3 5G sports a premium construction with front glass, 7000 series aluminum frame, and ceramic back. The Mi Mix 3 5G is powered by the Snapdragon 855 processor making for optimal performance. This phone comes in Sapphire Blue and Onyx Black. The brand is a reputable one and you can be sure of getting your money's worth.
Motorola Moto Z4
This mid-range smartphone offers a great media consumption experience and the 3600mAh battery can easily last a day of heavy usage. It is a budget buy but still a good phone that is 5G compatible.
Samsung Galaxy Note 10+ 5G
This phone is the most striking visually and comes with a 6.8 inches Dynamic AMOLED display protected by Corning Gorilla Glass 6. Users swear by the Galaxy Note 10+ 5G for its triple camera setup: No other phone is quite as good for a selfie.