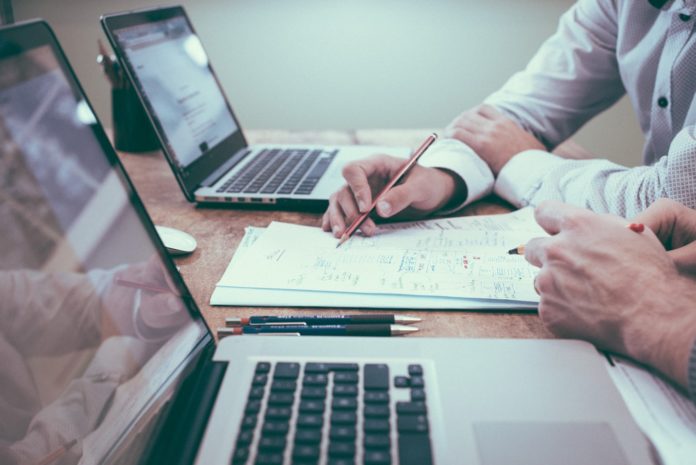 Designed to protect your family and loved ones, life insurance pays a death benefit to the beneficiary of the policy. Over the years, it has evolved into a tax-free investment and wealth-building tool. 
Here are six good reasons why you should consider getting life insurance:
Protect The Ones You Love
We all have responsibilities to our families and loved ones. Keeping up our end of the bargain even when we have passed on means helping to defer some financial responsibility in case death is premature.
It's Not About You
Life insurance is meant for the people you leave behind. It is put in place to help them continue with their lives without worrying about money. Even if the coverage isn't significantly high, financial relief is always a blessing to those who are already dealing with loss and don't need the added stress. 
Enable Your Dependant's Dreams
Whether you are a parent, child, sibling or loved one whom people depend on, life insurance is essential. Should something unexpected happen to you, it allows you to protect their financial future and make their dreams possible or at least gives them a fighting chance. 
Time and Options
When a family loses their primary source of income, those that survive them have the toughest time. Not only are they forced to make life-altering choices amid their grief, sometimes they are forced to give up many things and downsize drastically and without any time to adjust to the change. Life insurance can bridge that gap. Not only does it give them stability to find their feet again, but it can help keep them debt-free or keep them on course when it comes to higher education, etc.
Cash When You Need It
There are many reasons why you should get your life insurance policy. Perhaps the most practical reason is that it can offer a specified sum of money to tide your family and loved ones over at a very crucial period in their lives. On your death, they can be assured that the amount you have selected which could run into hundreds of thousands of dollars, will be in your hands before you know it. What's even more comforting is the fact that this death benefit is usually not subject to federal income tax. 
Life insurance is a simple idea that extends to caring for the ones you love. Yet, there may be instances where life insurance can be helpful even if you have no dependents – the most fundamental reason is paying for your funeral expenses or covering your debts.
While the market is full of options, shop around and talk to a few different experts, read up and do some research and find one that fits your lifestyle. Remember the younger and healthier you are, the less expensive it can be to get great coverage. Review how much coverage you will need and work hard to make this vital and delicate decision. Your family and loved ones lives depend on it!