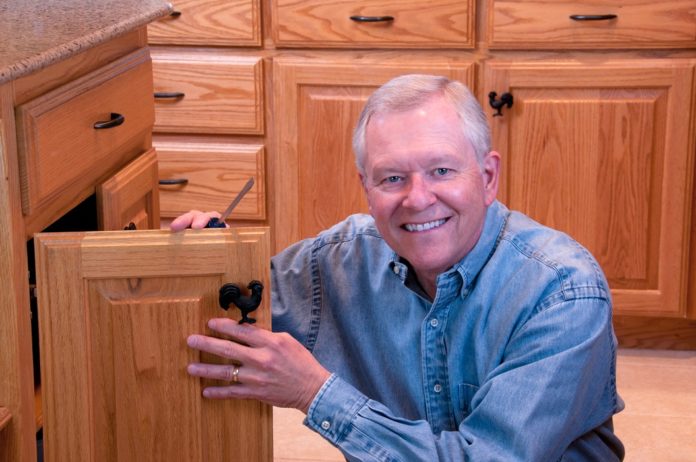 Have you been putting off home repairs week after week? Read on to know why delaying these home repairs can be extremely hazardous: 
Weak Stair Rails
A study conducted by the American Journal of Emergency Medicine states that each year, more than 1 million Americans fall down the stairs. If you've got a loose handrail, get them fixed now! You can repair a wobbly railing by attaching it to a board, then screw the board solidly to the wall. 
Loose-fitting Ceiling Fans
While having a ceiling fan is an ideal way to save some floor space, a loose-fitting ceiling fan could lead to a fatal accident. Don't leave a wobbly ceiling fan unattended, get it fixed.
Broken Electrical Outlets
Nearly 200 water people die from home electrocutions annually, according to a study conducted by the U.S. Consumer Product Safety Commission. Damaged or exposed electrical outlets can put you at a major risk of getting electrocuted. Contact a licensed electrician to repair or restore damaged electrical outlets & wiring.     
Wobbly Outdoor Railings
Loose deck or outdoor stair railings are often due to loose bottom post. Delaying fixes can lead to serious falls and injuries. 
Slippery Bathroom
According to a report from the Centers for Disease Control, almost a quarter of a million people suffer from injuries by slipping in the bathroom every year. While a non-slip bath mat may not be aesthetically pleasing, it can make your bathroom much safer. 
Cracked Sidewalk Paths
While you are aware of the deep cracks along the sidewalk, visitors might not notice it and fall over. In order to prevent twisted ankles or fatal falls, patch up the cracked-up sidewalk. 
Snow-covered Vents
During winter, make sure your outdoor vents are clear of snow and ice. Check your dryer vents and furnace frequently, because blocked vents can cause carbon dioxide to build up. 
Cut Branches
Harsh winter months bring along heavy snow and strong winds that can wreak havoc on tree branches. Make sure you cut down dead or damaged trees and limbs to protect your home.