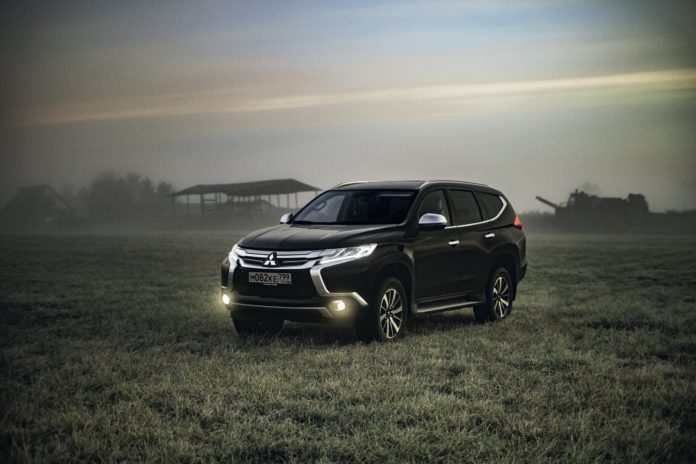 Additional seating, more abundant size options and tons of space for cargo make SUVs a popular choice for many American families. But if you're in the market for a used one, the lower price makes the stakes much higher.
Here are five things you should do before you put in any money for a used SUV:
Ensure All Documents Are In Order
Carefully inspecting comprehensive service records and work/service documents is a crucial step in the process. Look for major services and use that to go online and figure out what it would cost you – on average – to own this vehicle. Check out online forums for brand value and issues that other owners have faced and what it cost to fix them.
Take a close look at the belts and hoses as well as things like fluid levels and transmission fluid color. Low brake fluid levels could indicate worn brake pads while dark or burnt colored transmission fluid could predict future transmission problems. Check battery cables and the date code to make sure you won't have to replace the battery shortly after buying the vehicle or have electrical issues due to corroded cabling.
You wouldn't buy a diamond unless you were sure you were getting your money's worth. Similarly, examine the interior and exterior of the vehicle carefully. Look for body damage, scraped wheels, rust, odd paint patches and fenders that are askew. Check the tire condition and tread depth as well as leaky fluids from the engine and drivetrain.
It Must Pass The Road Test
It goes without saying that you need to test drive a vehicle before you buy it. But what are you looking for? Before you drive off, do a quick assessment of the inside and all its gadgetry. Make sure the brakes are reliable and the steering stable. Ensure the engine feels smooth and the drive is comfortable. Check for tailpipe smoke, which could indicate a worn engine. Check the A/C, lights, windows, music system, and the mileage. Remember, a higher mileage can result in a significantly reduced price.
Spend some time getting to know the owners. It will give you a good sense of what kind of people they are; if they are careful with their things or are more laid back or careless. Better yet, when you know where they live and use their vehicles, you can modify your checks to look for rust, brake wear, and tear, tires, etc. accordingly.  
So before you jump headfirst into the used market, use our tips as a checklist on what to look for before you buy that high-miler you hope will give you plenty more miles and great drives in the future.