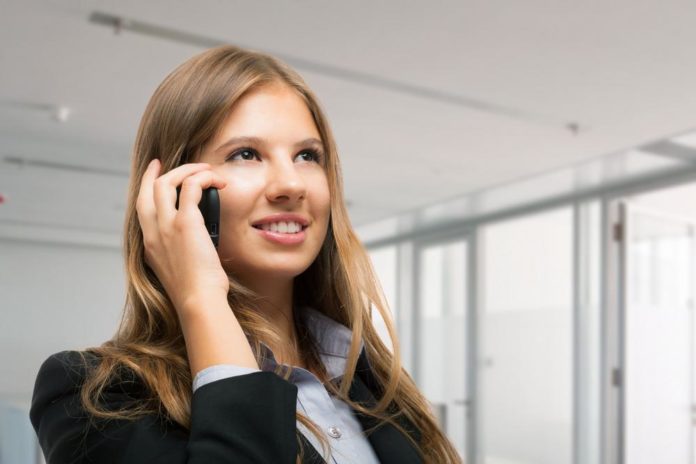 Switching cell phone plans may seem like a tough thing to do. Changing data plans, calling plans, roaming options can be difficult to get used to. Procrastination also plays a big role in making this decision. After all, just the thought of doing the paperwork for a new network or speaking to a customer care executive to change plans can seem like a daunting task.
However, sticking to one carrier all your life is like eating the same food for lunch every day. There are better phone plans available out there. In this article, we'll help you decide which phone plans suit your needs based on different types of features available.
1. Verizon Do More Unlimited: Best Overall Coverage And Speeds
The Verizon Do More Unlimited plan has got us excited and it's for all the right reasons. Offerings top-rated coverage and HD streaming with 22 GB of unthrottled 4G LTE data each month, it easily earns the top spot for the best cell phone plan overall.
Pros
Top-rated performance

HD streaming

It's all about speed and coverage with Verizon
Cons
Still pricier than comparable plans
2. Visible Wireless: Best Prepaid Plan
For a price of $40 a month, Visible wireless offers unlimited everything on one of the best networks. The combination of the two is unbeatable when it comes to prepaid plans. One of the drawbacks is the data slowing down from time to time because of deprioritization.
Pros
Unlimited data

Best network

Get a cheaper deal with a prepaid plan
Cons
It suffers from deprioritization
3. Verizon Get More Unlimited: Best Unlimited Plan
The Verizon Get More unlimited plan comes with 75 GB of unthrottled data and access to 5G data and HD streaming. It might be expensive for many, but it's worth every penny.
Pros
The combination of high unthrottled data with exclusive perks provided

Perks like Apple music subscription
Cons
While it's worth every buck, it ends up being expensive for a phone plan
4. Sprint Unlimited Plus: Best Family Plan
Sprint Unlimited Plus is recommended for families because of its 50 GB high-speed data and competitive price. It makes kids and adults in a data-hungry household really happy. Reduced speeds after the 50GB threshold is a downside though.
Pros
Affordable family pricing

HD streaming
Cons
Speed drops after crossing 50 GB

50 GB might not suffice the entire family's data needs
5. Sprint Unlimited Kickstart Plan: Best Prepaid Family Plan
The Sprint Unlimited Kickstart Plan has competitive pricing for unlimited data. The coverage might not be perfect for places far from urban areas. But thanks to the unlimited data, Sprint is a budget-friendly pick with decent coverage in cities.
Pros
Offers a great price for unlimited data for the entire family

Save $10 a month when choosing sprint
Cons
Weaker coverage outside the city

Might be forced to change to another carrier when traveling to rural areas