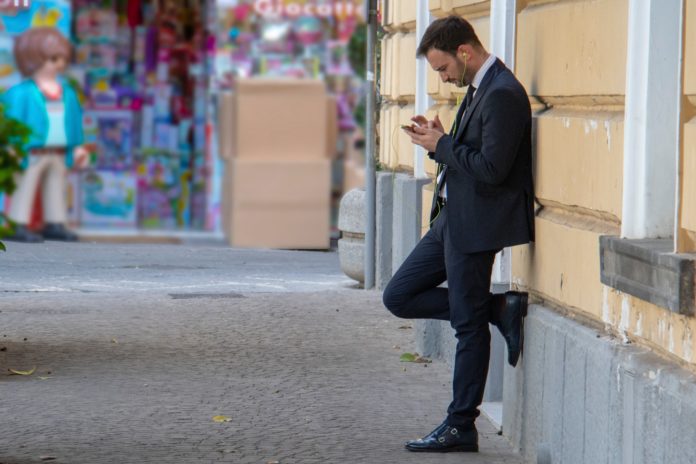 It was only recently that Samsung unveiled the Samsung Galaxy S20, a new series of flagship smartphones that have revolutionized the way we capture, archive and experience our world. Samsung claims that the Galaxy S20 makes everything we love to do with our phones, easier and better – whether it is listening to personalized music playlists or watching videos in their truest form or playing console-style games on-the-go. We've listed down some of the reasons to switch to the Samsung Galaxy S20 series.
Get Introduced To 5G – An Innovation In Communication
The dawn of 5G is here. The new decade is about to bring innovation and Samsung, with 5G equipped in every device in the Galaxy S20 series – S20, S20+ & S20 Ultra, is at the helm of this innovation in communication. While the S20 supports sub-6.2, the S20+ and Ultra are powered with the advantages of both sub-6 and mmWave. However, all three variants can deliver non-standalone and standalone 5G capabilities.
Capture Detailed Images With Impressive Camera
The Galaxy S20 series takes full advantage of the larger image sensor available in the devices which translates into a significantly increased camera resolution for more detailed images. This breakthrough innovation also allows flexibility in editing, cropping and zooming. Additionally, the larger sensors help the camera take in more light, resulting in rich image quality even in low light. The S20 and S20+ are equipped with a 64MP camera while the S20 Ultra has a 108MP camera. The Ultra takes it up a notch with an option to shift dynamically between a high-resolution 108MP mode and a 12MP mode.
Experience Entertainment Like Never Before
Whether it's music, videos, video chats or gaming, Samsung has left no stone unturned. With valuable partnerships with Spotify, Netflix, Google Duo, YouTube, Microsoft and more such collaborations, Samsung has taken the experience of using a smartphone to new heights. Some of these partnerships have enabled the below features.
A collaboration with Spotify will help Samsung S20 users personalize their music playlists based on their routine. 

Making full use of the pro-grade camera, Netflix and Samsung have partnered to let renowned directors capture bonus content for popular Netflix Originals, using the Galaxy S20. Improved integration with Galaxy devices also enables users to easily discover Netflix's best content.

Thanks to 5G connectivity and a wide lens camera, video chats on Google Duo will now be much more exciting.
Get Ready To Be Powered To Go Big
Equipped by an intelligent battery, ranging between 4000mAh to 5000mAh across variants, the S20 series allows you to make the most of all the features available. Improved wireless charging helps you to keep moving forward with all your tasks – whether it's finishing up a work presentation or completing all the seasons of your favorite TV series. The entire flagship of S20 devices is equipped with massive storage capabilities. The S20 comes with 128GB storage while the S20+ and S20 Ultra are available in 128GB, 256GB and 512GB.