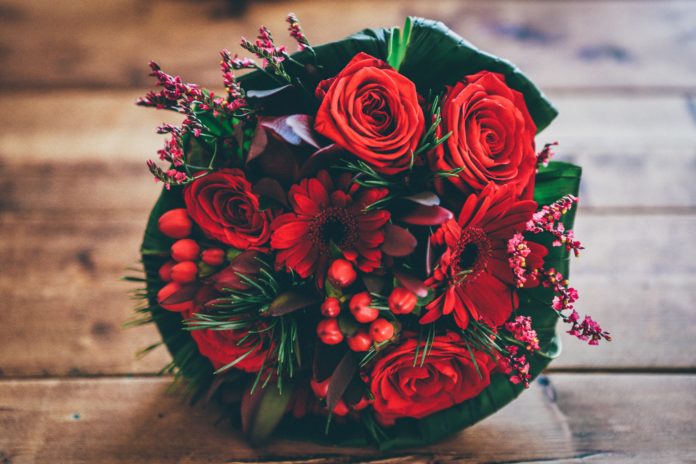 No celebration is complete without fresh flowers! Thanks to the magical power of the internet, you can order flowers online and get them delivered anywhere in the country! But since you can't pick the flowers physically, here are some useful tips to ensure successful delivery.
Make Sure You Order On-Time
Even though most florists offer same-day delivery, you should try your best to place the order on time or in advance to make sure the recipient gets them on that day. This will also help you avoid additional delivery charges that are levied if you order at the eleventh hour.
Pick Seasonal Flowers
Season flowers are more readily available, making rushed deliveries easier.
Read Reviews
It's good to go through other customers' reviews before you pick a florist.
Look Out for Variety
While picking an online florist, it is important to make sure they offer a wide variety of flowers so you are free to pick and choose according to the arrangement.
Arrangement Skills
Go through images and reviews to gauge if the florist has good arrangement skills. Make sure he has a good sense of color combination and the size of the flowers to make a beautiful arrangement.
Delivery Time
Even though most online florists offer same day deliveries, not everyone keeps their promise.  Make sure you do your research and find one that ensures timely delivery.
Post Delivery Appearance
The quality of flowers post-delivery depends entirely on how the florist packs it for transit. It's like a well-timed dance; the arrangement needs to be made just at the right time to maintain its freshness during transit. Other factors that help maintain the freshness are the level of water in the vase, the angle at which the stem has been cut, and the temperature in the delivery van.
Placing the Order
Once you've finalized the flowers and arrangement you want, it's on to the order placement. Make sure you have all the details like your email id, the recipient's address, phone number, and payment method handy. You can make the payment via a secure site using a credit or debit card. Or you can explore alternative methods and pick one that works for you.
Now that you know what to look out for, go ahead and send your loved ones some beautiful flowers!