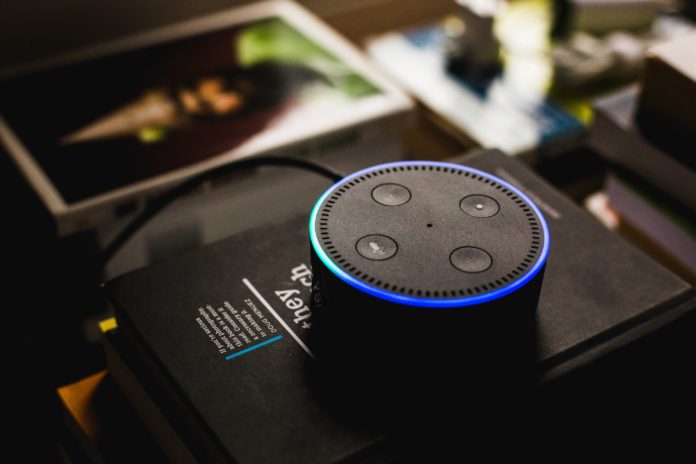 Now that you have more choice than ever for your smart home hardware, it might be tougher to decide what's best for you. Listed below are some of the coolest smart home devices you'll want to invest in:
Amazon Echo (fourth-generation)
The fourth-gen Echo is brand new and fairly impressive for its price.
Its powerful sound output, new spherelike profile, and a few forward-looking features make the Echo king of the countertop. When compared to its competitors, the Amazon Echo stands out in two main categories: the bass of its speaker is particularly impressive, and it features a built-in Zigbee receiver and Amazon Sidewalk Hub that make the process of connecting devices (like locks and lightbulbs) to Wi-Fi much more reliable and seamless.
Google Nest Mini
This smart speaker might not be as powerful as the new Echo, but it is considered to be a great budget option for all Google users. Given its profile and price, the audio quality in this device is respectable. On the underside, it features a wall-mounting notch. It also has an interesting presence detection method that uses the microphone and speaker to determine your proximity to the speaker. This can trigger LED indicators which would help you make better sense of the otherwise obscured physical volume controls. What puts the Nest Mini over the edge is the machine learning chip that is embedded in the tiny speaker. With the help of this chip, Google claims that the Nest Mini can learn any commands you give it and will begin to process them locally. This implies that you can continue to use certain voice commands even when the internet goes out.
Ecobee SmartThermostat
This is a Wi-Fi-based thermostat that allows you to control the heating and air conditioning system of your home by using an app or your voice.
What sets Ecobee apart from its earlier products is that it now includes a remote temperature sensor in the box with the thermostat. When placed in any room, the thermostat can automatically read the ambient temperature of the room and adjust it accordingly. If you want it to adjust the temperature to that of another room, you just need to switch it over to the remote sensor. This device also supports Siri, Alexa, and Google Assistant.
Did you know that the Ecobee SmartThermostat is an Amazon Echo speaker itself? While its audio output might not be very impressive, the Ecobee does an admirable job as a basic Alexa extender around your home.