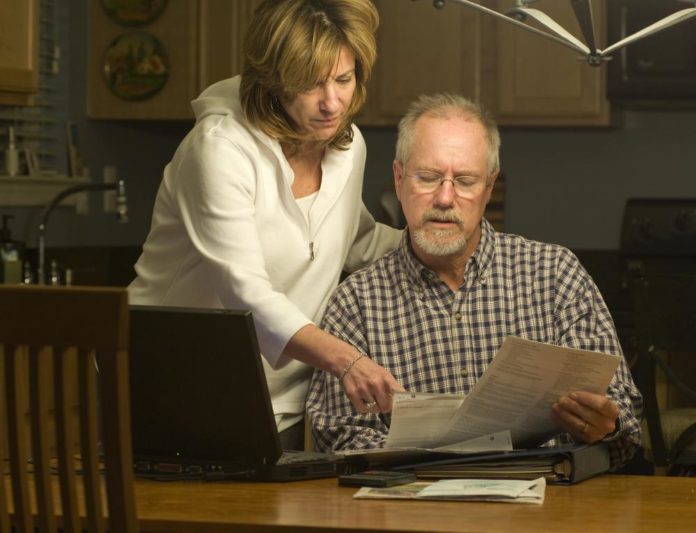 If you're about to stop working and entering your golden years, here are some tips on how you can dodge common downsides and meet your retirement goals this year:
Many people tend to focus more on the numbers published by the media. What you need to be aware of is that those numbers don't indicate individual holdings and retirement plans.  Therefore, retirees should tune out the headlines and avoid making hasty decisions based on what news reporters have to say.
The key to enjoying stress-free retirement is to match your expenses to your guaranteed income. This income can be in the form of a pension, social security benefits or annuity. Ensure your fixed expenses, such as insurance and housing are covered under this income. If not, you'll be pushed to withdraw money from your other investments.
An alternate way of managing expenses wisely is to keep some of your money safe and liquid. You can do so by keeping cash that covers at least 2 to 5 years of expenses in your savings or money market accounts. This should keep you from running into debt in times of investment slumps.
Make Sure Your Will Is Updated
While you're taking care of your general retirement arrangements, having an end-of-life financial plan is also a good idea. This way you know that your loved ones are well taken care of after you've gone. In order to do so, ensure your will is updated and the heirs on your financial accounts are right.
Consider Professional Help
If you're unsure about managing your finances, consult a financial advisor, who can guide you with your investments. Taking professional help is better than making a costly mistake when the market is rocky. A professional will help you invest in suitable mutual funds.