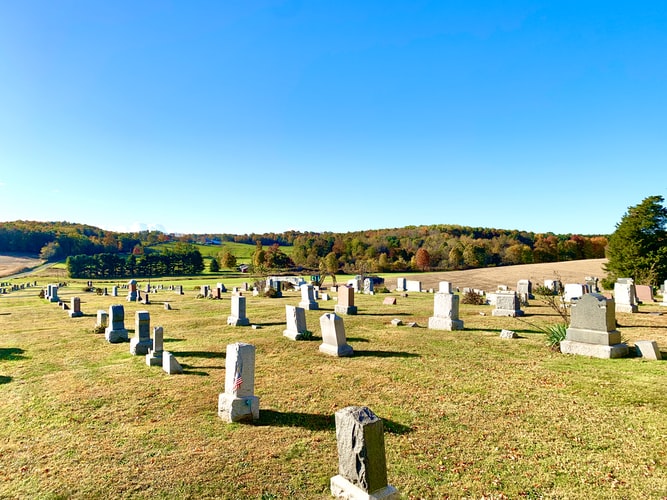 Burial insurance, which is also referred to as small whole life insurance policies, covers funeral costs, and other final expenses. Generally, between $2,000 and $25,000, this type of insurance policy is also known as "funeral insurance" and "final expense insurance".
Types of Burial Insurance
Among the different types of life insurance, whole life insurance is commonly used as burial insurance, as it lasts lifelong and pays out irrespective of when you die.
Often sold to seniors as "guaranteed issue" or "simplified issue", burial insurance is a small whole life policy. This implies that for coverage, there is no life insurance medical exam and no or few health questions needed to qualify for coverage. However, keep in mind that these policies usually don't pay out the entire amount if you die within the first few years after purchasing them.
Generally, term life insurance is not used for final expenses. It only lasts as long as the policy term (about 10-30 years) and you could live longer than that. This type of life insurance is ideally used for covering the length of a mortgage, the cost of raising children, the number of years till you choose to retire, or other specific financial obligations.
Burial Insurance v/s Funeral Insurance
Although burial insurance and funeral insurance sound similar, these terms don't mean the same. The payout from funeral insurance usually goes to the funeral home directly, while the payout from the burial insurance goes to your beneficiary.
Burial insurance works like a standard whole life policy. When your beneficiary receives the amount from the life insurance claim, there are no restrictions on how this sum of money needs to be used. If your beneficiaries prefer to have control and the freedom to choose how they want to use the proceeds, these policies are useful.
In contrast, pre-need life insurance or funeral insurance has a payout that directly links to the costs of a pre-arranged cremation, funeral, or burial. Typically, you plan your funeral by choosing a funeral home, finalizing the details of the funeral, and buying the policy from the funeral director. The amount from this policy directly goes to the funeral home you have chosen. If you don't want to burden your family with funeral decisions, this plan is useful.