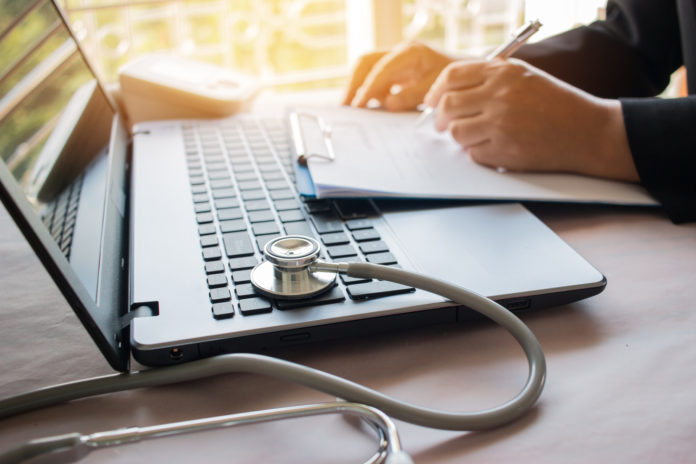 If you've heard of Medicare, you've also probably heard of Medicaid. The two are often considered the same but they are different services. For starters, the Center for Medicare and Medicaid Services is a federal agency that gives out Medicare and coordinates with state governments to administer Medicaid.
Medicare is a national health service insurance program. This service benefits seniors, people with renal disease and some youngsters with disabilities. The federal and state program runs Medicaid. Medicaid provides insurance to people with limited income. Different states have different programs for groups like pregnant women, children, seniors, caretakers and disabled people.
The biggest difference between the two is that Medicaid is state-run while Medicare is federal. Another difference is the amount of benefits & requirements to receive those benefits. In most cases, the state decides if a person is entitled to Medicaid benefits 
Normally, a state makes this decision based on the income and assets that a person has. The amount of the benefits is varied by each state and the programs there. In order to be considered for the program, a person has to fall below a certain income. 
Sometimes a person can qualify for both Medicare and Medicaid. If you're above the age of 65, you can start using Medicare services along with your Medicaid. If you haven't got Medicaid you can still apply for it. Sometimes Medicaid can even cover expenses that Medicare doesn't. Medicare covers more of short term care while long-term coverage can be received from Medicaid. 
If you think you qualify for Medicaid, you can apply to see if you can qualify through  health insurance or your state's Medicaid agency.
Are you ready to find a Medicare Plan? Start today!