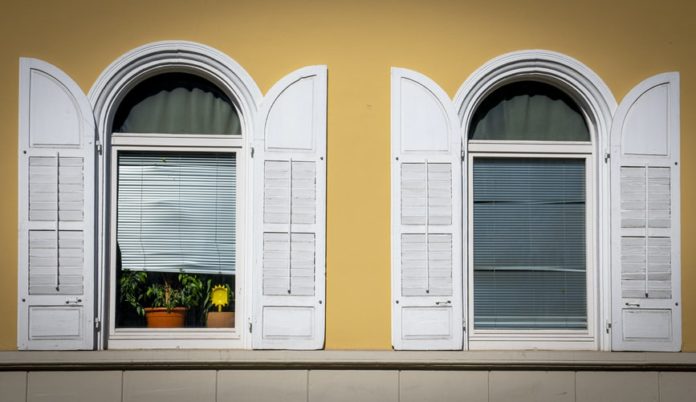 With so many different styles of blinds and window treatments to choose from, finding the right one for your home might not be a quick open-and-shut deal. Here's what you should know before you make your purchase so you don't get blindsided:
Privacy and Light
Decide whether you want your room to be buttoned up and cozy or bright and airy. Blinds help keep the sun out or let it in. With shades, you get fabric options that are light-filtering or room-darkening, giving you more control over the brightness in the room. But unless you choose the sheerest type, they have to be pulled down to deter noisy neighbors or up to let light in.
Your Budget
Are you outfitting the entire house or just looking for window treatments for one window? Based on your budget, you might consider spending more on some windows and scaling back on the rest. Generally, window treatments are priced based on their size. This makes larger blinds and shades more expensive. Specialty fabrics, custom features, different sizes, and unique patterns also add to the cost.
Safety
It is recommended to opt for cordless styles if you have children. This would prevent the risk of accidental strangulation, which is a top safety concern in every household.
Cleaning
Although blinds might not need professional cleaning, they can be potential dust magnets. To make the cleaning process easier, you can use a duster. Shades in weaves and textured fabrics tend to hide dust better, making the cleaning process trickier. You always have the option to spot-clean and lightly vacuum your shades, but it's best to leave the bigger messes to the pros.
Your Decorating Style
Is it casual or formal, chic, or comfortable? Do you prefer sleek, streamlined cordless styles? There's a huge range of blinds and shades to choose from. Opt for bold colors to add that element of drama and fun. For a room decorated in earthy, neutral colors, subtle hues are ideal.