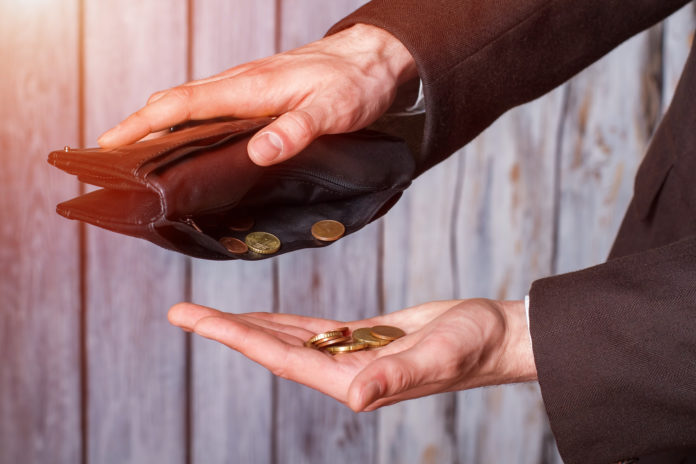 The process of retirement can be long and confusing, especially since it comes with making important financial decisions. Luckily, we can learn from the wisdom of our elders when it comes to making the right decisions. Here's a list of some of their biggest financial regrets and how we can avoid making them:
Insufficient Retirement Savings
According to a survey, the number one regret of most seniors was not having enough savings for retirement. There are many online calculators that can help figure out how much one must save for their retirement. It is advised to use such facilities and start saving every year.
Many seniors regret not learning how to invest. Beyond contributing to a 401k, investing is another way one can save for retirement. Whether it is by selling shares over a period of time, or through dividends, investments can even become a source of income eventually. 
Uninformed Knowledge-based Decisions 
You wouldn't want to be someone who ends up regretting bad investments. Many people don't know how to invest well, thereby leading to unfit financial decisions. If you don't know the in and out of investing, it is recommended to opt for a less expensive broad-market fund which usually follows the stock market's return rate.
Another mistake that seniors regret is debt. Avoid getting into too much debt, no matter how old you might be. When you're buying something, carefully consider what you can afford to avoid falling into debt. You can consider a debt consolidation plan if you are already in debt. These plans generally offer lower interest, which might help you reduce payments on certain debts. In case you use a credit card or have a personal loan debt, consolidation could help. 
Other regrets include taking up jobs that pay well but aren't enjoyable, jobs that are interesting but don't pay well and spending too much on products that aren't necessary. With careful consideration and wise investments, you can easily set aside a decent sum of money for your golden years.