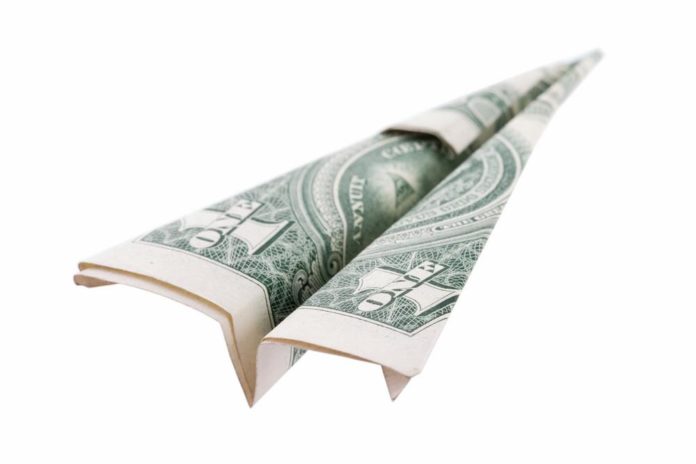 Traveling is expensive! Save on your next flight with these smart hacks.
Book A Little Over A Month In Advance
According to online search engine CheapAir's research, you score the cheapest fare by booking a domestic ticket 47 days prior to takeoff.
Clear Search History And Browser Cookies 
Airline websites use a dynamic pricing system, where prices change based on demand and conditions. Denying airlines access to your search history and your browser cookies and using incognito windows may help you get around dynamic pricing.
'Fake' Your Location When You Book
Thanks to regional pricing, where you purchase a ticket can affect its price. In order to get around it, use the airline's regional website or mask your IP address to buy your ticket in foreign currency.
Fly Midweek At Off-Peak Hours 
Since airlines can't afford empty seats on flights, they lower fares to encourage off-peak booking. Flying between 5 am and 7 am, or after 8 pm on Tuesdays, Wednesdays, and Saturdays means you sacrifice extra vacation days, but save on your ticket.
Fly Two Different Airlines
These days, buying two one-way tickets can be more cost-effective than a single round-trip fare. Plus, you can often find better departure times and arrive and depart from different airports. 
Sign Up For Email Alerts 
Most airlines and travel booking sites will inform you of exclusive deals and sales via emails. In order to save your inbox from being flooded with all of their emails, create a filter and a dedicated travel deals folder.
Use That 24-hour Refund Policy
With most airlines, you've got 24-hours after you book a flight to change or cancel your ticket, even if it's non-refundable. After you book a ticket, track the fares for the full 24 hours and if the price falls, call the airline – you can often cancel and rebook without penalty.