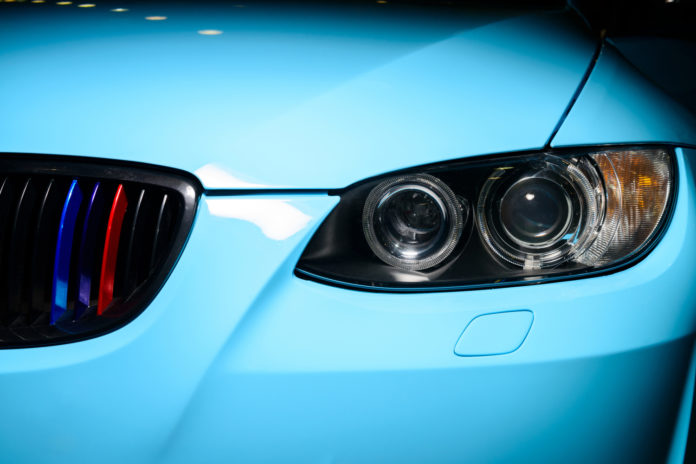 Want to know which is the better compact luxury SUV; the 2020 Mercedes-Benz GLC300 or 2019 BMW X3? Let's find out. These luxurious and popular SUVs have soared to the top of their brands' sales charts, but is one finer than the other?  
Mercedes has given the GLC a comprehensive update for 2020. It includes an improved styling, a modernized engine for the four-cylinder GLC300 model, and a range of advanced technology features. On the other hand, BMW entirely rebuilt the X3 for the 2018 model year and hasn't changed in any significant way since. Similar to the GLC300, the X3 30i is fueled by a turbocharged 2.0-liter inline-four. Both the vehicles come standard in rear-wheel-drive, with an all-wheel-drive available at an additional cost of $2000.
Mercedes' 255-hp turbocharged 2.0-liter inline-four, even though it benefits from a minor horsepower bump, it still lacks the ease, response and power delivery of BMW's 248-hp engine. However, when it comes to acceleration, GLC300 4Matic can go from 0 to 60 mph within 6 seconds quicker than the 175-pound-heavier X3 xDrive30i.
X3 is the more athletic of the two. It has better body control, heavier and more direct steering, and a playful eagerness to challenge corners. The Benz's driving experience is restrained by comparison. Although GLC300 has light-effort steering and a marginally sappy brake pedal, it performs slightly better in 70-mph-to-zero braking than the BMW with its optional M Sport brakes.
In terms of rear-seat accommodations, both the BMW and the Mercedes have comfortable cushioning in back and ample amount of room for adults. In terms of cargo space, the X3 boasts a whopping 10 more cubic feet of cargo space than the GLC.
Mercedes introduced a new infotainment system to the GLC as part of its update for 2020. It's called MBUX, which incorporates a touchscreen, a touchpad controller on the center console, and touch-sensitive buttons on the steering wheel with crisp displays. BMW features an intuitive iDrive infotainment system with physical knobs, that is less distracting to use when driving.
The interior style of the GLC is far grander than BMW. The X3 measures up in terms of fit and finish with rich detailing of the button & knobs, but lacks the flair of the Benz's
Pros & Cons of 2019 BMW X3
Pros – Sharp handling, user-friendly infotainment interface & linear power delivery
Cons – Dull interior & exterior design, not as quick as it feels  
Pros & Cons of 2020 Mercedes-Benz GLC300
Pros – Swanky & polished cabin, quiet when drifting, satisfyingly quick
Cons – Lenient handling, finicky infotainment interface, sluggish transmission calibration
The price of the X3 xDrive30i starts at $44,945 and the GLC300 4Matic starts at $45,595 for the 2020 model.