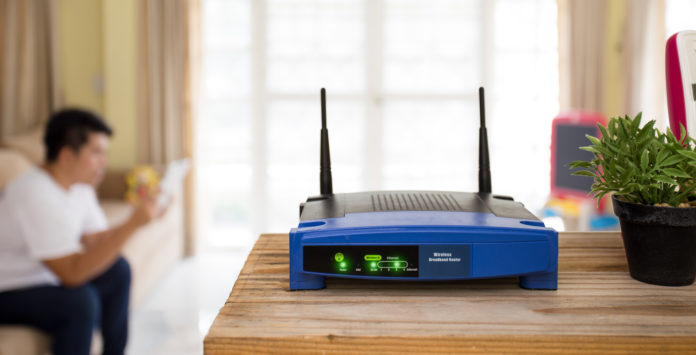 Getting your internet and cable as a bundle package from one service provider is a great way to save money while getting incentives and perks such as faster download speeds and premium programming. Service providers offer bundled services at a reduced rate and throw in the perks to get and keep your business. Throw in the fact that you only have to deal with one monthly bill and one customer service hotline for any hiccups and getting a bundled service is just a no brainer. Here's how to shop for one that suits you.
Consider your TV viewing and internet habits: When looking for a good bundle service, think long and hard about how much TV you watch. Bundle services often have tiers for certain programming, so take a look at each tier and make sure you pay for what you use. When it comes to internet usage, categorize your family as either light users (email, surfing websites), Medium users (three or more users online at the same time) or heavy users (multiple people online on multiple devices). Prices depend on download speeds so choose a download speed that suits your family.
Ask neighbors about good service providers: Happy customers in your neighborhood is a sure sign that you will get the services you pay for.
Ask about installation fees: Some service providers have a setup fee that can go to as much as $100, so you shouldn't be blindsided on installation day.
Find out the lifetime of the promotional price: An attractive promotional price typically lasts about 6 months and then you'll have to deal with higher prices.  
Look over your contract: You want to be aware of any penalties you may be charged if you terminate the service before the specified time.