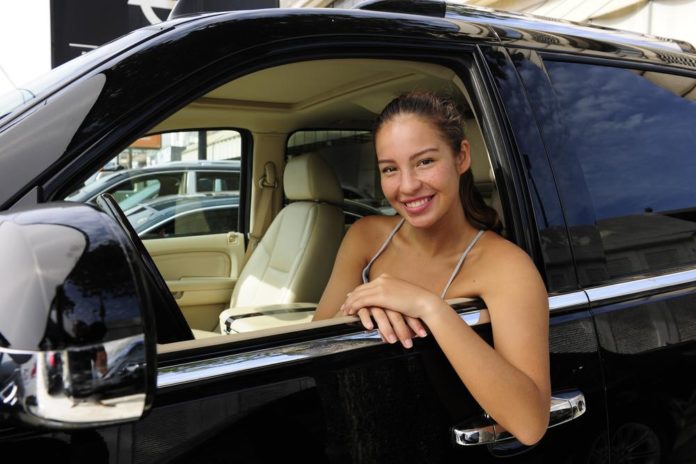 Sometimes leasing a car just makes a whole lot of sense. People who lease can drive a good car for an extended period without actually having to buy one. It's like a step up from renting, more fees but also more benefits. Read this easy step by step guide on how to lease a car that's perfect for you and a get a good deal.
Step one: Design your lease deal for a maximum of three years. This ensures that the car stays within the manufacturers warranty period and will save you money on potential repairs in the long run. Read the fine print of your lease contract and note how many miles you are required to drive, since overshooting that number will cost you. Most contracts include 12,000 miles a year.
Step two: To estimate a monthly lease payment, call the manufacturer of the car to obtain the three year residual value for the car you want. Then put this number into an online lease calculator along with the down payment and the mileage required. This will make sure you can spot a good deal.
Step 3: Keep an eye out for manufacturer lease deals and other such discounts and specials. A good way to avoid hidden costs is to check whether your monthly payment includes sales tax and high drive off fees.
Step 4: Go Online. If you are interested in leasing from a particular dealership, their internet department is very likely to offer you more than you would get at a dealership in person. Request several price quotes from various Internet managers and compare the quotes to your calculated lease payments, to get the best deal.
Step 5: When you are leasing a car, you must trust and rely on the car salesman. If he dodges calls or doesn't answer your questions directly, you may want to go elsewhere. Read reviews by others who have leased cars from him/her.
Step 6: All of the above steps were preparation for what we consider is the most important part: getting the perfect deal. Don't worry if you think you don't have a knack for negotiation. Just take the price quotes you have gathered and call dealers with the lowest one. Ask if they can beat that price. You'll be surprised at how often this works. If it doesn't, at least you'll know you managed to get the best deal.
Step 7: Review the paperwork in full. Ask the dealership for a worksheet with all the numbers, including hidden fees and sales tax. Before you sign the dotted line, ask if the dealership can deliver the car to your address. which will save you time.
Step 8: Be prudent about add-ons but not miserly. Many contracts for the lease of a car might also offer add-on features like car alarms, prepaid maintenance plans or a vehicle locator. You could use some of these but be sure to negotiate down to a price that works best for you.