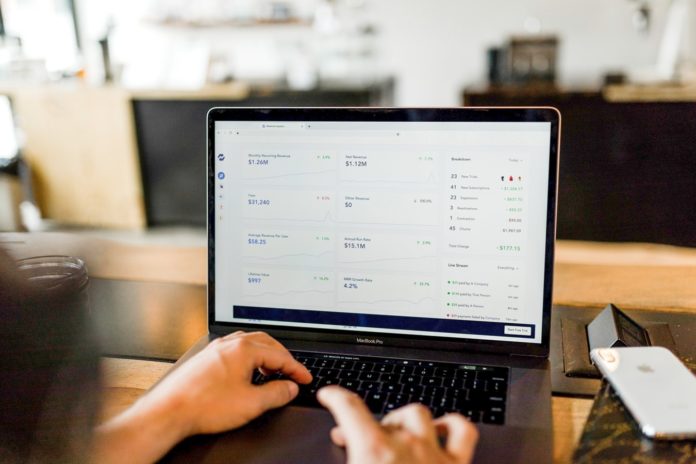 No sector can escape technology, but bankers have more reason than anyone to think about future processes, systems, and what it all means in the larger scheme of things. Will there be more Bitcoin and other cryptocurrencies in circulation? Will chatbots dominate the online conversation over desktop and mobile?
Here's what recent results of a survey concluded. This is what people thought banking would look like in the next decade.
More automation and personalization will make up the banking platform of the future. 
The rise of technology won't kill the job market, it will significantly change the face of it. With increasing technology, IT staff will find there are more jobs for them compared to traditional roles. Traditional banks might even lose their direct channels and shift to specialist channel providers.
Almost Everything Goes Digital
95% of transactions might be entirely digital. In 2020, branches might become a thing of the past. With the sweeping digital evolution around the corner, blockchain, internet of things and wearables will be the force behind banking interactions. 
Banks Swallow Fintech Startups
Most start-ups will be acquired and integrated into a broader ecosystem. Reasons for this could span from funding drying up, regulations increasing to more synergies between fintech companies and future-embracing banks.
The Traditional Idea Of Banks Is Wholly Changed
In the future, one could expect to see many of the larger banks trying to integrate into a multi-channel experience seamlessly. With significant automation and even AI, many traditional jobs and roles will cease to exist. While this might be great for larger institutions, smaller ones will struggle, partner up or fold. Fintech will go through a period of shaking up where every customer might have multiple financial partners.
Community Banks Might Still Be Around
Community banks will continue to serve their small communities while the large cities will shift to a more virtual banking-based model.
Mobile Banking Will Rule Them All
Your mobile phone will dominate service delivery and interaction. All you will need to kick cash out the door and make all kinds of payments and transactions more fluid will be a smartphone. Bots/software will replace people when it comes to dispensing financial advice, but increasingly computerized markets will make it harder to change market share.
Wearables And The Internet Of Things
While security, identity and more big-ticket problems remain to be solved, Gartner predicts there will be 20 billion IoT devices by 2020. How's that for change?
Overall, the rate of change is quite slow. Some consolidation in the industry will be essential, yet the change won't be dramatic overnight. Returns on capital will not improve without stabilization, and far less money will be spent on financial services, overall.
Perhaps the most significant way technology will help will be to lower the costs and risks of transition in the consolidation process. Corporate customers will have a whole new type of problem interest rates will rise, making it necessary for more leverage needed to bring them down again. The future might hold more transparency on bond and loan covenants, maybe better standardization in practices and more. While these are only extensive views and suggestions on what might happen, its curious to see how much of it actually comes to be and changes the world of finance forever.