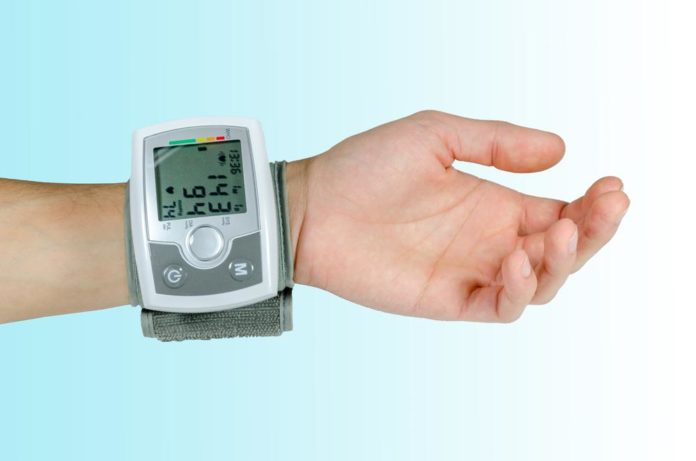 The sole purpose of a medical alert system is to provide you with help during an emergency. There are different types of devices that allow you to step outside of your home and also go on vacation too. With a wide range of alert systems to choose from, there is one that is ideal for every need.
Here are the pros and cons of medical alert systems:
Pros:
Fits almost every budget

Waterproof

Many options to choose from: pendant, bracelet, etc.

Uses GPS technology

Dispatches help immediately

Includes fall detection technology

Improved battery life

Easy-to-use one-button devices
Cons:
Could have expensive plans

Might not be able to monitor when outdoors

The embarrassing visual of wearing an alert device
Here's why you should consider using a medical alert device:
1. Simple Usage:
Medical alert devices are designed to be simple and easy-to-use. The user only needs to press the button on the device to ask for help in an emergency. These devices can be worn around your neck, waist or wrist and the button is always easily accessible.
2. Service For Monitoring:
Apart from buying the medical alert device, you are required to also register for a monitoring service. These services are available round-the-clock, giving you access to trained professionals who are prepared to dispatch help as soon as you press the medical alert button. On pressing this button, the user will be able to connect with an operator at the monitoring center that can connect you to either a doctor, your children, a caregiver or 911.
3. Battery Life:
You wouldn't want your device to run out of charge in the case of an emergency! When compared to a cell phone battery, the battery of medical alert devices generally lasts for years without any need to charge. 
4. Use In And Around Water:
Most of these devices are waterproof- they can be worn in a bath or a shower and even in the pool. This is an important feature as all these areas pose a greater risk for a slip or a fall. Most people avoid taking their phones around water, but these devices can be used without worrying in and around water bodies.
5. Fall Detection Technology:
This feature is integrated into many medical alert devices, which helps make emergency calls when the button detects a fall. Medical alert apps on cell phones do not make calls automatically, unlike the medical alert button. 
Now that you know how helpful medical alert devices can be, choose the right one for your needs and be prepared for emergencies.