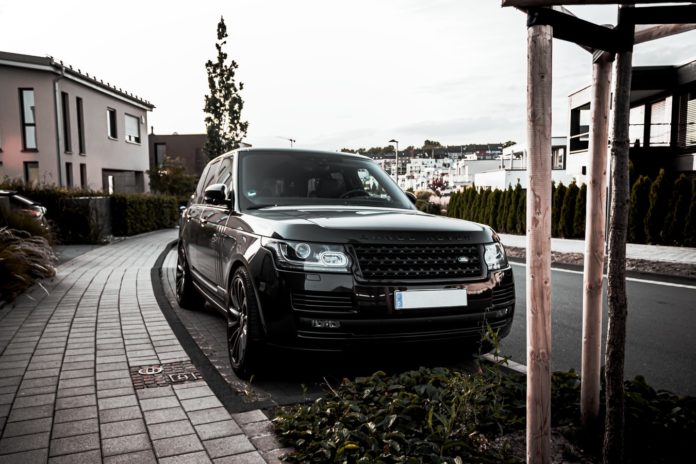 Often referred to as a crossover utility vehicle or CUV, crossovers are hugely popular these days. And what's not to like?  It's a car that successfully combines spaciousness and practicality and delivers great fuel economy.
If you are considering switching to one, here's a helpful overview:
Benefits:
Crossovers offer a lot of interior space and several models have exceptional crash test ratings. Because of the layout, drivers and passengers enjoy an upright seating position when compared to most SUVs, which improves road visibility.

Since they don't ride on a truck-based platform, they are lighter than SUVs, making them more fuel-efficient.

Most crossovers seem easier to drive than their SUV counterparts and offer better suspensions for a smoother ride.

Their smaller size makes them more maneuverable in city traffic and easier to park.
Frequently Asked Questions:
What Is A Crossover?
Traditionally, a crossover is an automobile built on top of a unibody platform that combines features from an SUV with those from a typical passenger vehicle. 
This combination of cargo and passenger space combined with the driving and handling dynamics of a passenger car make these vehicles a top choice for families. And because crossovers have greater ground clearance and boast some off-roading capabilities, they're even gaining favor with younger drivers.
Thanks to its many desirable characteristics, the crossover segment is the largest growing segment in the auto industry at the moment.
Why Are They So Popular? 
One contributing factor is their ideal size – crossovers are larger than traditional passenger cars and smaller than cumbersome SUVs. While still being compact, they offer a surprising amount of storage space, making them the ideal vehicle for everyday use. Their increased ride height and altered suspension render them more capable than their car counterparts when driving off-road, so they're perfect for weekend adventures too.
Is There An All-wheel-drive Option?
From compact crossovers and midsize crossovers to large crossovers, almost all crossovers offer an AWD drivetrain in at least one trim. 
Important Facts:
Some crossovers have seating for eight or more and can offer more passenger room than a minivan.

Crossovers made up the most popular car segment in America in 2018.

Most crossovers do come with some towing capacity and can handle between 1,500 to 3,500 pounds of cargo.
Crossovers provide many of the perks that an SUV would, with a few compromises. While they cannot haul a boat or a trailer and have limited off-roading capabilities, they offer excellent fuel economy and everyday versatility. They're a stellar choice for people who don't need the brute of a full-size pickup truck but need more space than that offered by a traditional sedan.
However, since crossovers come in various sizes and excel in different areas, it's important for car shoppers to do their homework before locking down on a purchase