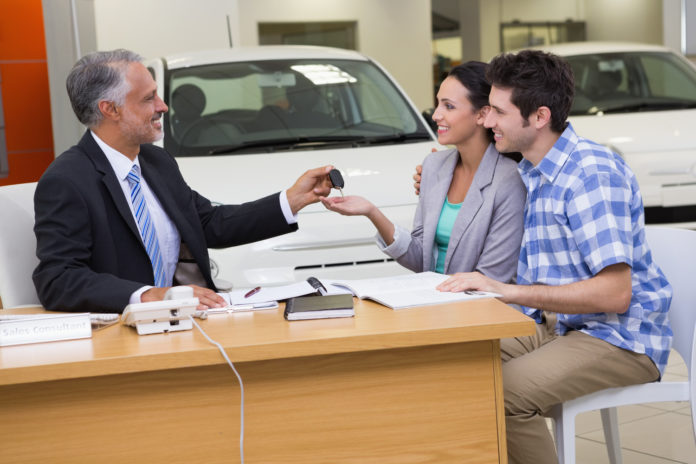 When most people set out to buy a car, it can be one of the most expensive purchases they will make in their lives at that point. Borrowing money in the form of a car loan can, therefore, seem like a massive burden with monthly payments running upwards of $500 a month. If you have poor credit, this figure could be even higher, and that's not also taking into account the amount you will pay as interest.
But saving is still possible if you calculate these few things and figure out if you might need a better loan. This is when you need a smarter way of paying for your car like refinancing!
Read through the tips below to find out if it's time for you to improve your car loan status today.
What Does Auto Refinancing Mean?
Put simply, refinancing means changing the terms of your interest rate, loan amount, monthly installments due and repayment terms. Refinancing allows you to take out a new loan with a bank or credit union and perhaps qualify for a lower interest rate or smaller monthly payments depending on your credit.
This makes sense if you are feeling burdened by your payments and if a new loan with longer repayment terms will slash your monthly bills drastically. You'll probably pay more over time because of the interest, but the long lease on the payment period can give you and your budget some room to breathe. If you have a good credit score refinancing will also save you a ton of money and help you become debt-free quicker. Lower interest rates, in this case, means more of your payments can go towards the principal rather than interest.
How To Refinance Your Car?
Refinancing isn't a very complicated process. If you want to refinance, several banks and credit unions offer some options for car loans. Many will be open to a soft credit pull to get an estimate quote and leave your credit score unaffected.
While each bank has its own eligibility requirements, many lenders do insist that the car is relatively new and under ten years old. Besides, there is a minimum amount you can avail of for refinancing, so you will need to be making a high-value purchase for this to be worth your while. One of the other drawbacks of refinancing is that it's a viable option if your current payments are on track.
How Much Can You Save?
When you're in the market for a new car immediately, high-interest rates might not be the first thing on your mind. But it should be because it can be a considerable cost in the long run. While the average interest rate is close to 8-9 percent, it can go as high as 30 percent of your credit rating is terrible. If your credit ratings get better over time and you get approved for a refinance at a lower interest rate, you could enjoy considerable long term savings. 
Refinancing your car loan can be a smart way to become debt-free, increase your savings and reduce payments. But before you pick your lender, shop around and compare offers to make sure you get the best deal possible.