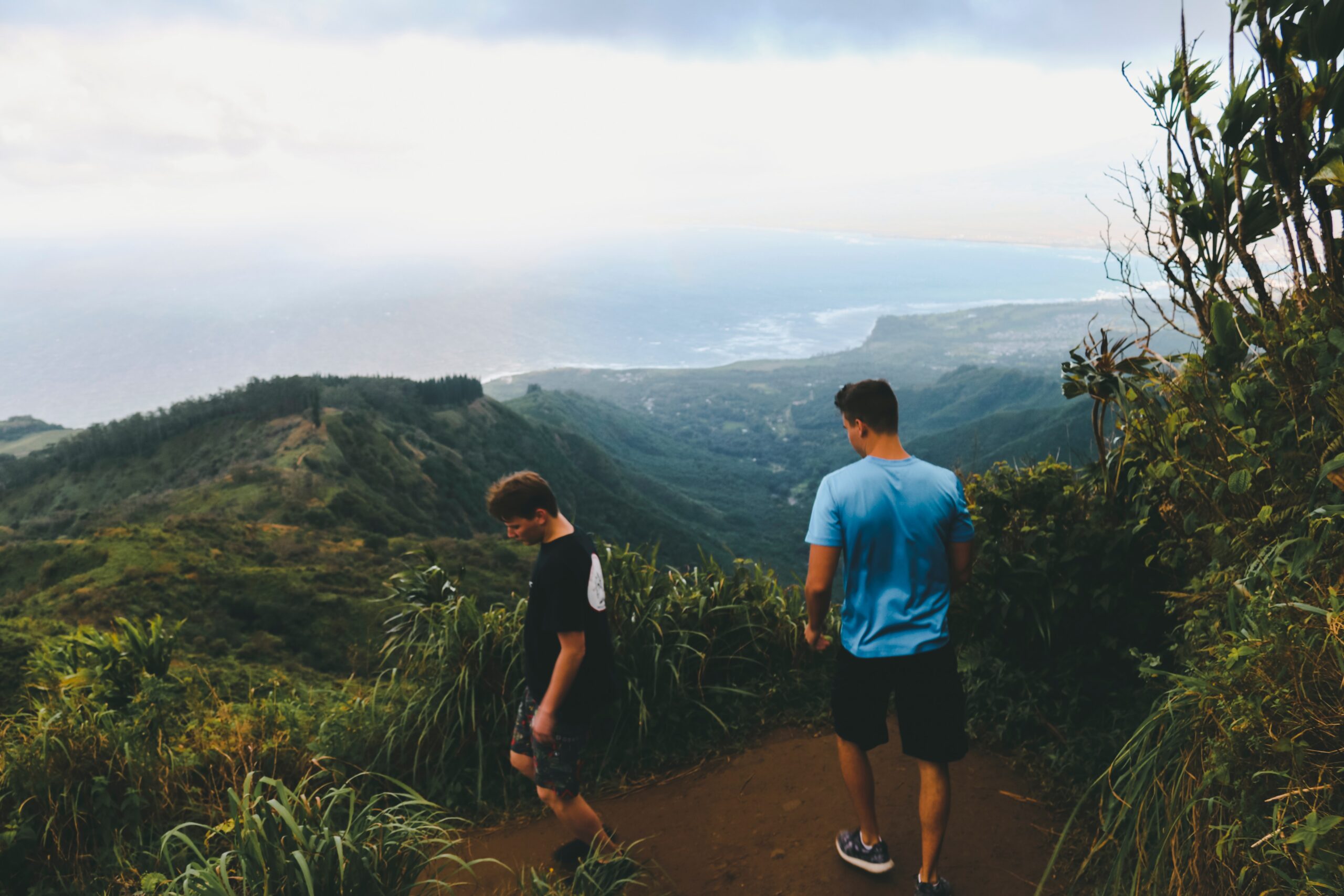 Best way to fight boredom during quarantine? Online shopping. Now is the perfect time to think about new summer looks. Here are some tips to help you pick the right pieces for your closet.
Pick Your Patterns (and Your Moments)
Summer is a season to play with bolder patterns and brighter pops of color but, they can be overwhelming when misused. Try choosing one colorful piece for an outfit and then pairing it with neutrals to balance it out.
Think about the pattern or colors you choose, too. Less is more in this case. Stripes, contemporary florals, or small, repeating shapes will keep your outfit under control.
Go for Light, Natural Materials
Focus on lightweight, breathable fabrics that are versatile and easy to wear—three of the top contenders: khaki shorts, linen shirts, and chambray button-downs. Chinos are one of the best investments you can make; you can be on a beach, at work, in a restaurant – and they never look dated.
This rule applies to the color as well as material. Generally speaking, go for lighter colors like white, beige, and soft pastels. We'll say, though, that a couple of pairs of navy or denim khakis and jeans are must-haves when creating outfits and toning patterns down.
 The lighter fabrics and colors will keep you cooler and give you a more polished vibe.
Think About Fit
You should only be swimming in water this summer. Make sure your clothes aren't drowning you. Short sleeve shirts aren't supposed to reach your elbows, shorts shouldn't be past the top of your kneecap, and pants shouldn't be three times as wide as your legs.
Go for a tailored, relaxed fit to look effortlessly cool. Cuffing your khakis and jeans is an easy, affordable way to transition pants to a warm-weather setting.
Go for Comfortable, Minimal Shoes
The ideal would be never to have to wear shoes in the summertime, but unfortunately, that's not an option for most of us. Chic, comfortable recommendations: Birkenstocks, Nikes, and Vans.
Stick to neutral colors – white, natural leathers, and black. A classic white sneaker will always come in handy during summertime.
A key part of the equation that's often overlooked? No-show socks for sneakers. These give you the appearance of being barefoot without the sweat and stink.
Invest in Swimwear
Swimwear can double as shorts for guys, so invest in getting high-quality pieces that you can wear day-to-day in a lot of different locales. Pair a patterned swim short with a minimal linen button-down or go for navy swim shorts to match a bright patterned chambray button-down.
Accessorize Well
Summer clothes have to accommodate a lot of activities. Go for lightweight accessories that keep you cool and can withstand long, hot summer days outside but can help you pull off business casual inside. Suggestions: a watch with a canvas or fabric band, classic aviators, and a woven belt.