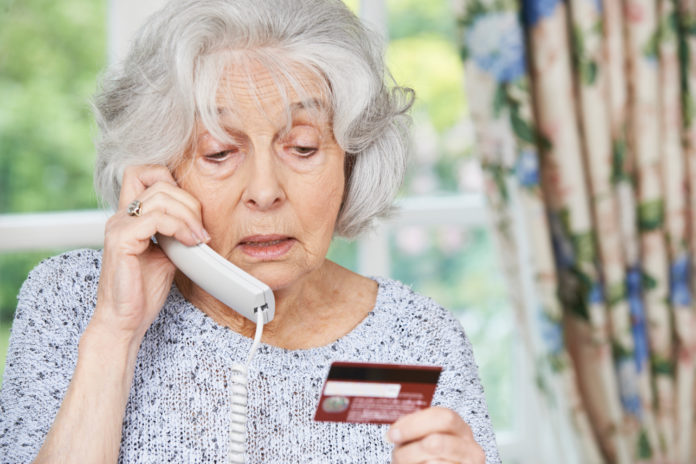 Spring and summer are peak season for home improvement scammers to hunt for victims. Their prime targets are seniors and people living in areas damaged by a severe weather occurrence. They scam people by offering special deals on home repairs. They use inferior quality to paint homes, cheap roofing materials to fix roofs and never complete the work in the promised timelines, which leads to additional costs.
Here are a few simple tips to help you avoid scammers and prevent losing money:
Conduct A Thorough Research
There are several online review sites that can help you find a trusted home improvement company. Before you hire a company, make sure you check out previous customer reviews to get a clearer picture of what to anticipate.  
Make sure you have a written contract between you and the company, which clearly specifies what work has to be done, materials being used, expenditures, project start & end date, as well as product & installation warranty. Make sure you read the fine print carefully and do not allow work commencement before signing the contract.  
It's important that you build a solid relationship with your contractor before the repairs begin. This helps them to clearly understand your requirements, which are also defined in your contract. While the project is in progress and at any point you feel the contractor is not matching up to your expectations, communicate the dissatisfaction immediately. If the company avoids contact and isn't open to suggestions, start looking for a replacement.
Hold Off Your Final Payment
Do not make the mistake of paying the amount in full before the project has even started. Pay only 25 to 30% of the total agreed-upon cost for the job. Make the final payment once you're satisfied with the completed work and you receive a lien waiver affirming that all payments for the supplies & subcontractors have been paid by the contractor.
If a contractor is offering you low-cost for a big home project, that is a huge red sign. Conduct market research to check what other local businesses are offering for the same job. Getting the job done at a low-cost can be a tempting offer, but it could also mean your contractor is new in the business and using cheaper materials. When it comes to home improvement, spending a higher cost can help you save money in the long run.  
Before hiring a contractor, find out if your broken items are under warranty. Generally, items with less than 10 years of warranty include parts that you can get a discounted rate or for free. Some contractors or technicians hide this information from you to make some extra income.