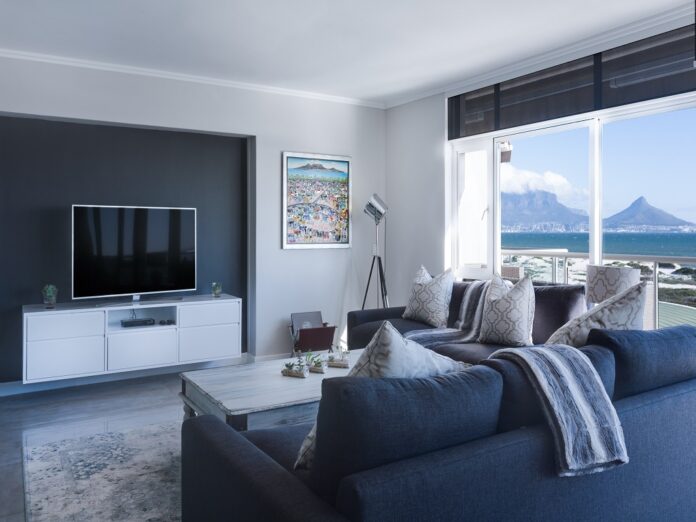 When applying for a home loan, something as insignificant as providing your previous address or an incorrect bank account number could lead to the bank rejecting your application. That's why, we've put together this simple, 6-step guide to applying for a home loan so you don't experience any hiccups during the process.
Gather Important Documents
If you provide the right documents at the time of application, you're more likely to have a smoother experience with your lender. So, keep these documents handy before you start the application process: proof of address, bank statements, proof of retirement funds, if applicable, pay stubs, and W-2s for the last two years. You'll also want to keep information regarding your dependents and employer ready.
Know the Basic Home Loan Requirements
Before you apply for a loan, understand what the lender's eligibility requirements are in terms of your credit score, debt-to-income ratio, etc.
Pick the Right Type of Home Loan
It's important that you are aware of the different types of home loans available, so you can pick one that has the lowest possible rate of interest. For instance, if you are an active-duty service member or veteran, you may be better off opting for a VA loan instead of a conventional loan.
Take a Comprehensive Look at Your Budget
For most people, a home loan is the biggest financial commitment they will take on in their lifetime. That's why it is especially important that you review your budget before you apply for a home loan. Taking into consideration how much money you have in your emergency fund, childcare costs, savings goals, and maintenance costs for your new home can help you opt for a suitable loan amount that is not beyond your repayment capacity.
Compare Offers
When applying for a home loan, it is important that you compare the rates, fees, and other terms and conditions provided by different lenders so you are able to make an informed decision.
Once you've completed the above-mentioned steps, the actual home loan application process should be pretty straightforward.