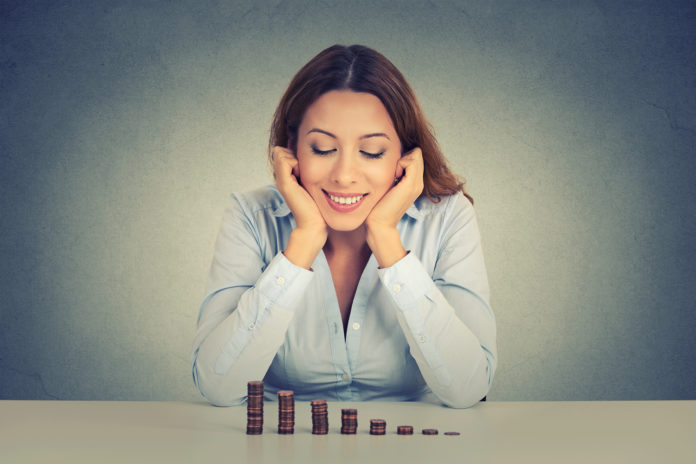 Retirement can be an exciting time if along with your health, your finances are in good shape as well. Having said that, here are 5 ways  older adults can gain financial freedom and enjoy the rest of their lives: 
Cut Down On Your Expenses 
One of the best ways to stop unnecessary spending is to log down all your expenses. You can start with logging your daily expenses and on the last day of the month calculate your monthly spendings. Along with logging how much and what you spent the cash on, also include the circumstances of why you spent the cash. This will help you refrain from making a spur-of-the-moment purchase. 
Create A Monthly Budget 
This is a great way to stop overspending. Have a healthy discussion with your spouse or partner about your monthly spending plan, keeping in mind your salary and not costs. Overspending is what pushed you to make budget-based commitments. Make sure you stick to your monthly financial plan, taking into consideration what is coming in and going out. 
Stop Using Credit Cards
If you're the type of person who pays their credit card balance from time to time and enjoys the benefits of the rewards points earned, then you're doing it right. But if you're prone to late payments or have a large balance due on your cards, stop using them right now! Without using your credit card responsibly, you're simply throwing your money away. To get better control over your spending, use a debit card or pay in cash.   
Increase Your Savings 
In order to enjoy retirement in comfort, you have to collect satisfactory savings during the course of your work life. Start with saving at least 15% of your income. Investing in good retirement plans can ensure you receive a stable monthly income after you stop working. Another way to stash some emergency funds is by saving any extra money that comes your way. It can be in the form of a work bonus or cash gift. You can use these extra savings to pay down other loans or debts. 
Make Smart Investments
Invest in different types of mutual funds to earn higher returns. An alternative means of investing in mutual funds is the Systematic Investment Plan (SIP), where you can invest a certain amount every month in funds. SIP is one of the safest ways of investing in equity mutual plans. This type of investment also gives you a better understanding of financial control, which can be useful in all your future financial activities.