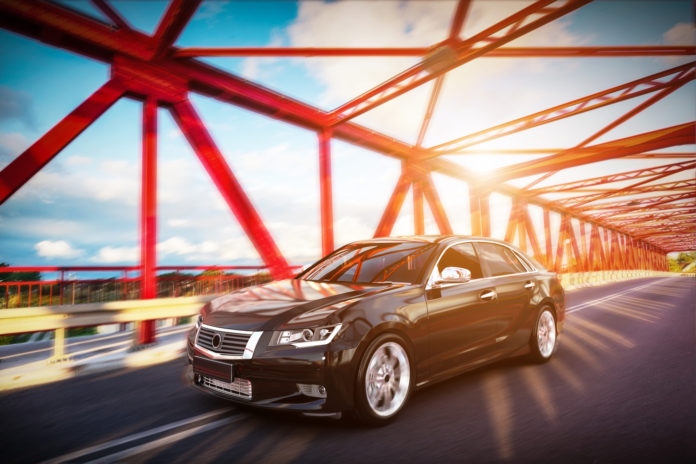 Summer is the perfect time for you and your family to get into your car and hit the road. Whether a short or long trip, a minivan is a right car for you to take on this adventure. A family minivan should have plenty of room for the kids, space for storage, an entertainment system & more! The Chrysler Pacifica is a minivan that has it all! Plus, it is the only minivan that has a gas-electric hybrid.
Here's why you should make the Chrysler Pacifica your family car:
1. Flexible Seating With Hidden Storage
If you have children, you should consider buying a car with a good seating capacity. Luckily, the Chrysler Pacifica has excellent seating arrangements to allow kids to move around in the car. The second and third-row seats in this car fold down to compartments in the floorboard. You can also use this place for cargo. If your car is full of passengers, the area in which the folded seats go into can double as storage compartments. If you have a full load of passengers, the spots where the folded seats hide become storage compartments. Small items and wet clothes are great for storing in this compartment as well.
2. In-built Vacuum Cleaner
If kids are in a car, you're sure to have some sort of mess. Whether you're on a road trip or drive, snacks are bound to never make it into their mouth at some point of the other. Under and between seats you'll find fries, crackers, cookies, pieces of fruits, candy and more! The Chrysler Pacifica has an inbuilt vacuum inside the car so that cleaning up can be easy and quick. The hose also reaches the front rows so that you can clean up the front seats if you're a sloppy adult. 
3. It's A Hybrid Minivan
Today, the Chrysler Pacifica is the only hybrid minivan available on the market. It is very convenient since you can use fuel and plug-in your car as well. This car is an EPA-estimate 84 MPGe. This makes it easy to save up money since you will be reducing the need to fuel. This minivan can go up to 32 miles after a plug-in. With a combination of gas and electricity, it can cover 520 miles. The Chrysler Pacifica completes a full charge in about two hours. The car can also partially charge itself with the regenerative braking technology.
4. Ample Cargo Room
The car has a lot of space for cargo, even with plenty of passengers. Behind the 3rd row, there is 32.3 cubic feet of space, at the back of the 2nd row, it is 87.5 cubic feet,  behind the 1st row, it is 140.5 cubic feet. The extra storage from the bin provides plenty of space. It can tow up to 3,600 pounds of additional cargo as well.
As you can see, the
Chrysler Pacifica is the perfect family road trip car. Please write a slightly longer closing sentence – this seems like you suddenly got fed up with writing the article.