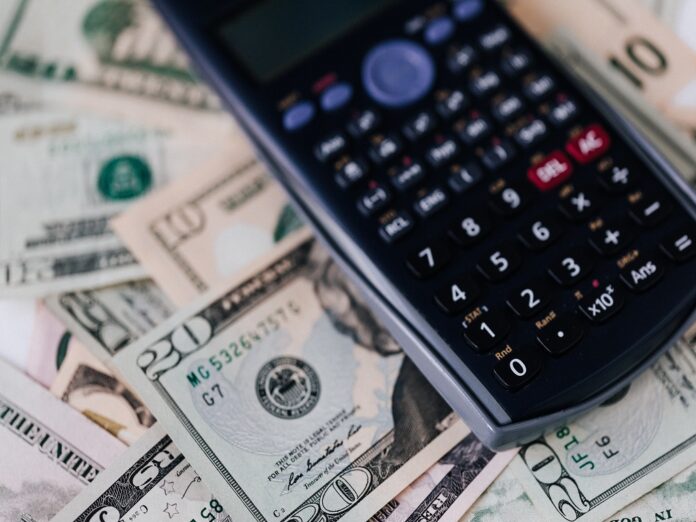 Although they allow you to deposit and withdraw money with ease, choosing a checking account from the umpteen options available can be difficult. We outline 5 things you should consider when choosing a checking account.
Check if Insurance Is Available
When you open an account with a bank or credit union, confirm with them if insurance will be provided to you. The insurance will need to be offered by the Federal Deposit Insurance Corporation (FDIC) or National Credit Union Administration (NCUA). Standard insurance of $250,000 per depositor/bank/credit union is provided by both the FDIC and NCUA. Being insured will protect and reimburse you up to your balance and legal limit should your bank or credit union fail.
Minimum Balance Conditions
In order to avoid fees, a majority of checking accounts require a minimum balance to be maintained. If you fail to do so, you may have to shell out a monthly maintenance fee of $15. Thus, if you intend on opening an account where a monthly service fee is billed, ensure you fulfill the minimum balance requirements so that the fee is waived off. If you know you're not likely to meet such conditions, then look out for a checking account where you don't have to maintain a monthly balance i.e. one which has a $0 monthly service fee.
Additional Fees
Besides the service fees, checking accounts often charge additional fees such as ATM fees, overdraft fees, and non-sufficient (NSF) fees. And paying such fees that range from a couple of dollars to $35 per instance repeatedly can prove to be costly. But fortunately, most of the common fees can be avoided if you maintain a positive balance throughout.
Above-Average Interest Rates
The purpose of checking accounts isn't to hold large amounts of money to accomplish your long-term financial goals. But you can still find banks and credit unions that offer interest rates above the average rate of 0.04%.
Features for Your Phone
While picking a checking account, it is also important to consider if mobile features are provided. Check if mobile check deposits and integration with peer-to-peer payment apps are available. To check if an app is good, you can search for it in the app store on your phone and check ratings and reviews. Additionally, verify if your checking account enables you to lock or freeze your card, to keep it secure.