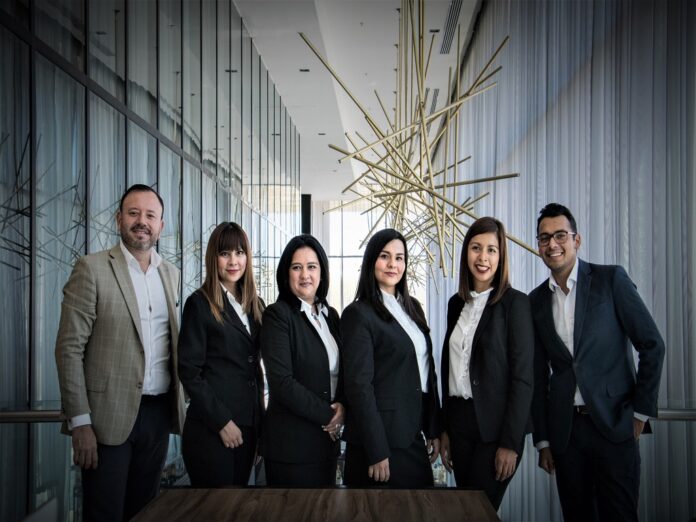 No one starts a job hoping to underperform or fail at it, but it can happen if you don't take the time and effort to understand what is expected of you right from the start. Whether you've just landed your first job or are an experienced professional, here are a few key tips that will help you succeed in your career.
Be Proactive
It's important that you don't sit in your workstation the whole day – opportunities won't just find you there. Instead, move around your organization and get to know the people that work there. By building connections with your co-workers and looking for opportunities to further your skills, you'll be able to move forward a lot faster.
Be Organized
You'll be able to perform much better at your job if you are organized. So, use one of the many organizational apps (or even a day planner) to ensure you're always on top of your priorities.
Focus on Your Goals
Breaks are vital, but it's just as important to make sure you're not spending more time in the break room or sharing funny memes with your co-workers than you are working. Regardless of whether your workplace is more formal or casual, figure out what you can do to stay focused on the tasks at hand. If necessary, write down your daily or weekly goals on a sheet of paper and place it somewhere you can't miss. That way, you're more likely to refocus on your objectives.
Seek Feedback
Don't assume it's your manager's responsibility to give you feedback. While your boss should, ideally, discuss how you're doing, the fact is that many managers shy away from giving feedback because they find such conversations difficult to have with employees. If your manager is not meeting you as often as they should be, set up a mutually convenient time to talk to them about how you're performing at your job.
Share Your Achievements
Unfortunately, in most workplaces, you'll have to speak about your achievements for people to recognize you. A simple way to do this would be to post on your company's intranet or even your personal LinkedIn profile.