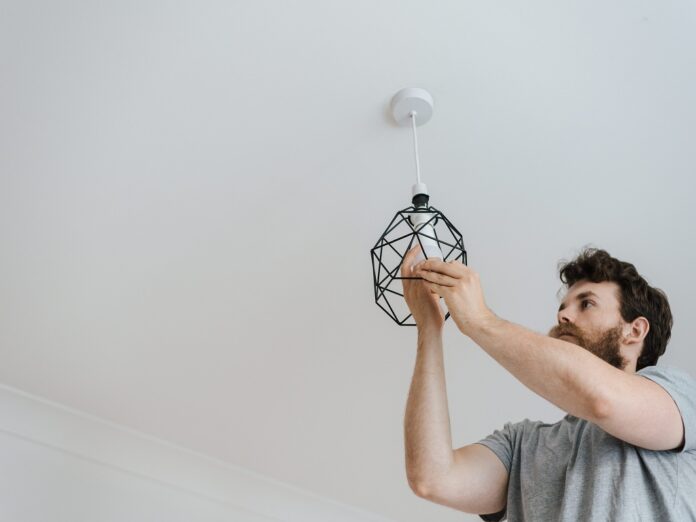 Once you're over the excitement of owning a home, you'll likely come to the realization that maintenance and upkeep of the property is no laughing matter. Most homeowners find that they have to tackle numerous home improvement projects over the course of the year, and while some choose to go the DIY route, it may, in fact, be a lot more efficient and safe to hire a professional. Fortunately, there are numerous handymen out there, with many of them specializing in different things. With this in mind, we've listed a few top handyman services that you need to be aware of, so you can get in touch with the right professional when the time comes.
Electrician
Electrical work can be very dangerous (and quite challenging to get right) if you don't know what you are doing. While it may seem simple enough for amateurs to try and tackle on their own, keep in mind that electrical fires and shocks are some of the many risks that are associated with this not-so-easy task. So, hiring a handyman may be the best way to go about electrical repairs.
Painting
Painting is a time-consuming project, so it's best to turn it over to an expert. Just think of how much time you'll end up saving if you let someone else handle all the prep, taping, priming, and clean-up!
Plumbing
Not every single one of us is handy with a plunger, so it may be better to pass on plumbing tasks to someone who really knows the ropes. Whether it's your drains that are getting sluggish or you need a new shower installed, we can assure you that the process will go a lot smoother if you have the right professional on board.
Roof Repair
Do you think your roof is damaged beyond repair? Well, the good news is that you may not always need a new roof. Sometimes, all you need is a handyman to repair your existing roof. It's best you get in touch with a professional as soon as you can since ignoring roof repairs can lead to major structural problems.
Generic Handyman
If you don't need a handyman who specializes in a certain area of home maintenance, you could also reach out to a generic handyman. These professionals typically perform general home maintenance tasks like cleaning the gutters, replacing fixtures, installing smart home devices, power washing, etc.