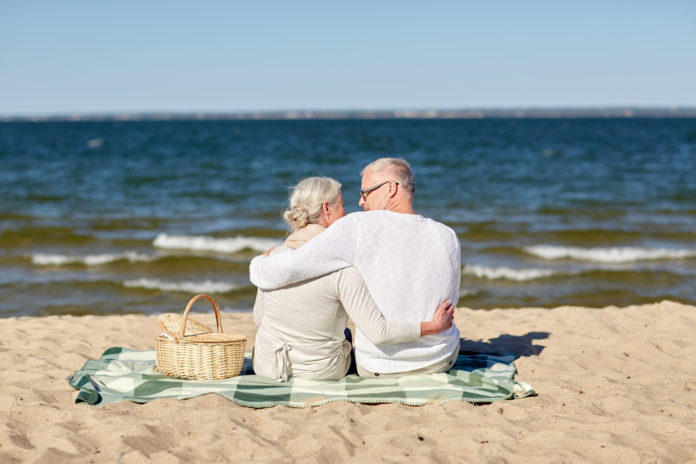 When was the last time you went out on a date? Was it 20 or 30 years ago?! Going back to dating after so long can be a little daunting! No matter how old you get, nobody likes to be lonely. If you're over 50 and seeking love, here are a few obstacles you need to get passed:
Age Is Just A Number
Most men often develop a sense of inferiority complex as they grow older. This is because they feel less masculine as compared to their younger selves. Remember with age comes wisdom and most people find that attractive. Adults over 50 are more flexible in their approach to companionship. Once you pass that age, the number becomes less significant. What you do with your age matters. Depending on how healthy you are and what activities you can do at your age, find a match with similar interests.
Looks Don't Matter
Older women often consider themselves unattractive, that is because of the notion that only young women are beautiful. It would be wrong to say that appearance isn't important to the demographic of over 55, but it certainly is of much lower priority. This is mainly because older adults are wise enough to understand that looks are not the best way to find out if a person is loving, kind, caring and compassionate.
Companionship, Not Marriage
Not all seniors are looking for love and marriage. Many seniors really are looking for someone to have dinner with, travel with or share favorite activities. For most people at this age, that is enough. Don't confuse this with infidelity. Older adults prefer having multiple companions to meet their different social needs.
Go Out In The Real World
Instead of texting and messaging, older adults are much more comfortable evaluating a match in the real world. They prefer talking over the phone and meeting the person for real. So, if you or a loved one desires companionship after the age of 55, you need to get proactive. Find a way to meet new people. It could be through expert services, online dating sites or a move to an independent living community. Rediscover the art of flirting and be confident.