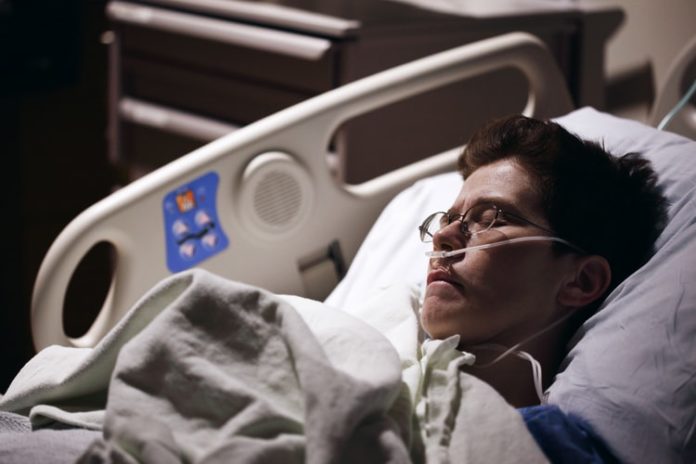 Do you find the rising costs of healthcare alarming? Follow these tips to get the best value for your money with an affordable health insurance plan, no matter what changes may come:
Choose the Right Insurance Plan
Don't judge a health plan by its price tag. Although the price is the first thing that we all want to know, the price of the policy shouldn't be the only thing you consider when purchasing health insurance. For instance, you would end up paying less in premiums if you choose a high deductible plan. Due to the deductible, you might need to pay far more. If you don't have any accidents, are in good health, and everyone on your plan stays healthy, then a plan with a higher deductible and lower premium would be a great option. If it's the opposite, you'll have to pay more.
Consider things like:
How much you can pay from your pocket

What your family really needs

What tax credits or subsidies you could get
Find a Health Insurance Broker
Navigating the marketplace for the best insurance can get confusing. Having someone who can help with all the legwork and who understands what you really need can make a huge difference. This could be one of the easiest ways to work on a budget without doing all the work by yourself.
Reach out to a health insurance professional to see what they can find for you. 
Apart from having great knowledge of the types of insurance policies available, they can also help you understand the technical terms and key differences between plans. 
Check Your Medical Bills Carefully
Research suggests that there is a high rate of error in the medical billing process. Keep in mind that as medical costs rise, health insurance rates also go up.
By checking your bills for errors, you will not only potentially save on what you're paying from your pocket, but will also keep the costs of general health insurance down. 
It is recommended to request an itemized billing that lists the procedures, medications, and supplies that you're being billed for. Double-check all the information including listed deductibles and copays to the best of your ability. Mistakes might happen, but make sure that these mistakes don't cost you an extra penny.